Hook and Eye Front PU Leather Top





(8)
Shows (1)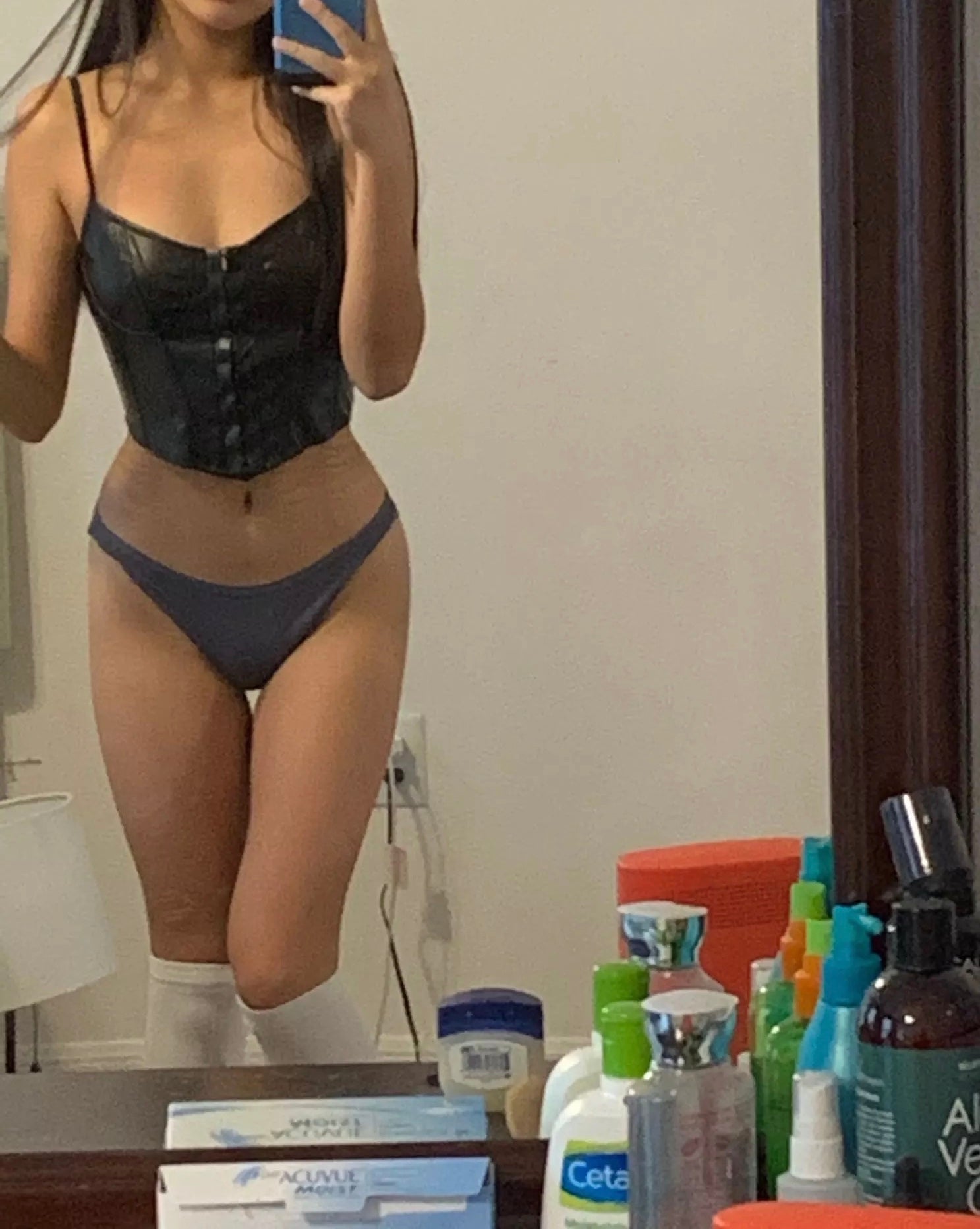 @flamingo - post
Super cute!!
Reviews (8)
***o





I just received my waist trainer top and I immediately had to put it on. Not only did I immediately feel skinnier and curvier, when I sit down I can feel my posture improving. It's really incredible. I highly recommend the product. It is true to size.
Mic********vis





It SERIOUSLY slims you! While wearing it, you look thinner and more proportioned, and after only a week of 'breaking it in', my boyfriend has noticed that my waist and hips are looking more pronounced even when I'm not wearing it.
Ka*******rake





I love this leather top. It fits perfectly and looked awesome. I used it for a private good time with the fianc¨¦ (his eyes almost bugged out of his head), but I also plan to wear it on my upcoming cruise. You could dress it up with a body con skirt or throw it on with jeans and some cute heels. It stays up very well.
Li******us





I love this so much! It's constructed very well and made out of nice materials.