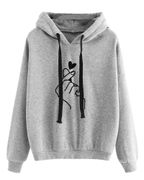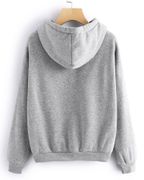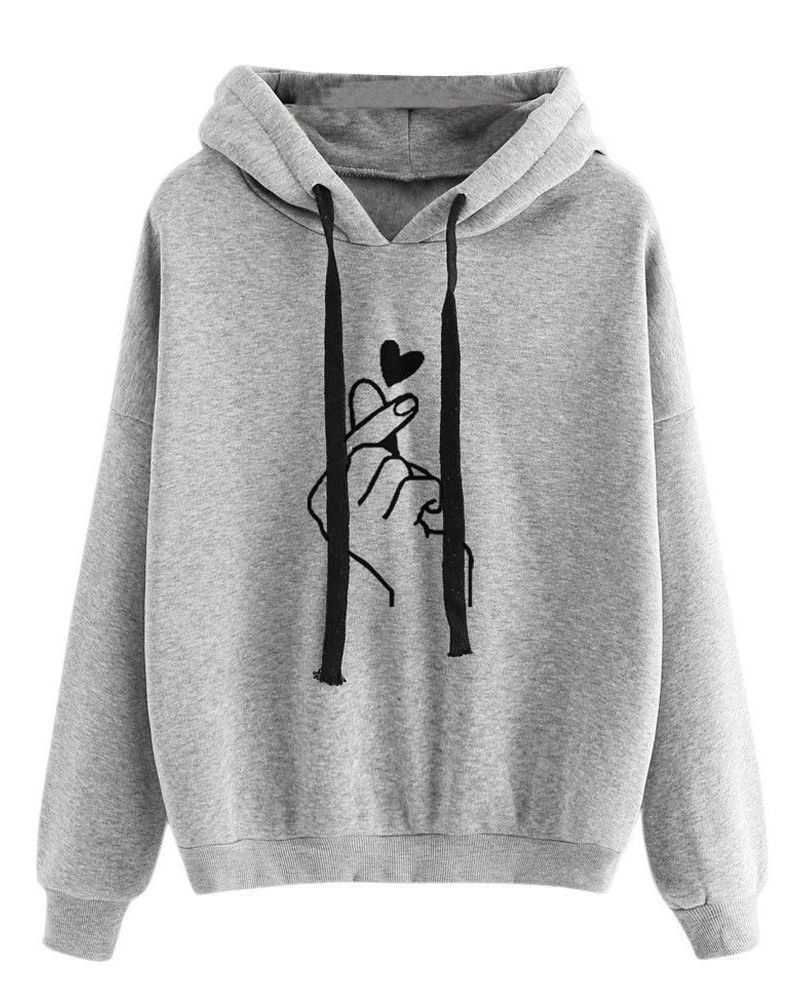 Hand & Heart Print Drawstring Hoodie
(5)
Free Shipping
Free shipping over
$49
otherwise a flat rate of $3.99
Return Policy
Material:
95% Polyester, 5% Cotton
Shows (6)
@Doris Stewart
It fits perfect I love the feel buying more just need fasting deliveries
@flamingo
Def a must buy and a staple to ur wardrobe.
@flamingo
Super comfortable would def recommend!
@flamingo
I love it so much and wear it all day.
@flamingo
My sister bought this for and she is odering hers.
Reviews (5)
This hoodie is so soft and true to size! Loved the fast shipping!!
This product is very soft and comfortable. I can wear it when I am out walking in the early morning hours when it is still a bit chilly and stay warm but not to warm. Great product!
My daughter loves it! New favorite thing for teenager to wear all day long. Cuddly and cozy. Keeps her going through the pandemic and remote learning school days.
Cozy, warm, and a soft pink. Nice print and cute on me! LOVELY 😊 !