Front Ripped Butt Lifting Skinny Jeans





(18)
Shows (1)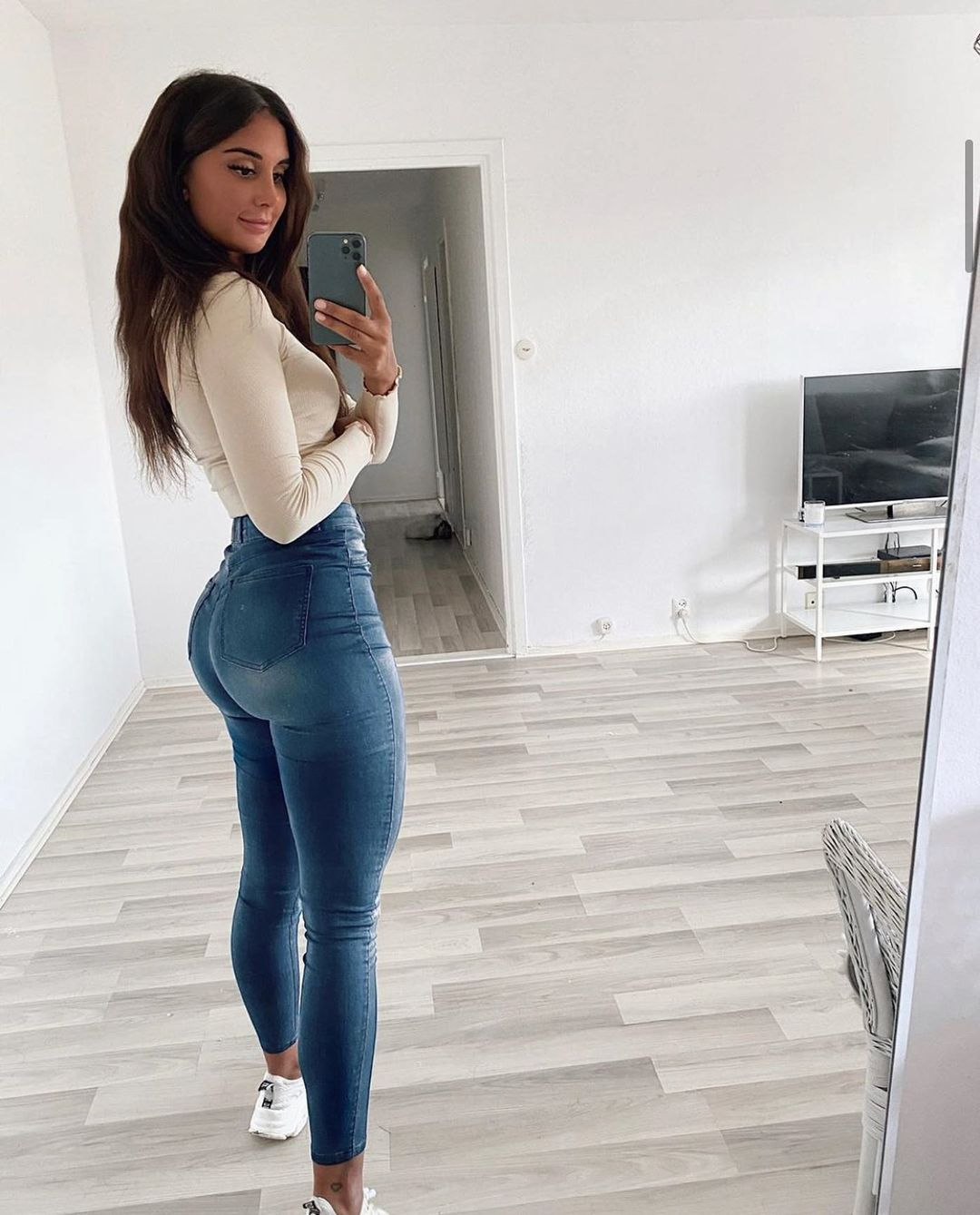 @flamingo - post
So comfy!Love the quality, i will buy more from this website!So Glad it is not a fake website!!
Reviews (18)
Kin********omer





They fit really really well. Not too tight at all. They are stretchy, but not as thin as leggings. Thinner than solid denim. A good mix of jean and stretch.
D*****H.





I am really happy with these jeans. They are comfortable and make me feel like I look really good for just having a baby! I am very pleased with this product.
D****e





I LOVE these jeans! I can confirm that the jeans almost contour to your body. They are that substantial and well made. My rear end looked fabulous, my tummy was pulled in.
H****zi





They fit my bubble butt perfectly and the length hits right at my ankle and that's what I like. They have great stretch too! I will buy more for sure!!
Frequently Bought Together