Fluffy Teddy Hoodies & Pants Set





(6)
The Muse Loungewear take comfort seriously-it made with soft meterial .And if you are just stopping by for its raved-about size range,you are luck,because we 've stocked up on all your favoriate styles-comfortable lounging and cool casual heros.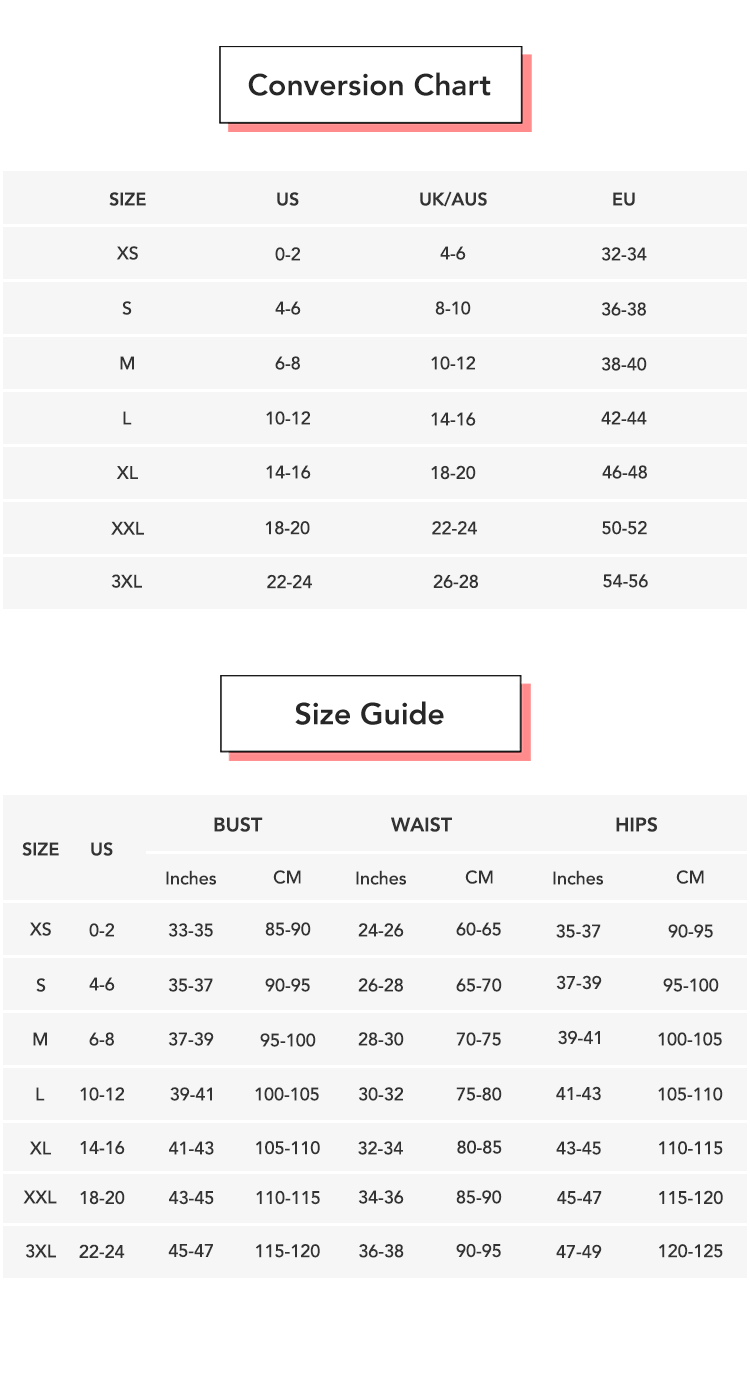 Shows (14)
@Adrienne Ferguson - post
Khaki / L
I refuse to wear outside cause I look like a big bear but it's a great buy. so cute & soft for in side
@Sierra E - post
Pink / S
#CozyDays🌬 #LoveIt
@Natasha Thomas - post
Burgundy / L
@flamingo - post
Worth the waiting
@flamingo - post
This outfit is super soft! The pants fit great and does't irritate my skin at all.
Reviews (6)
Ev*******ley





Got this for my wife love seeing her in it and she loves wearing it. It's super fuzzy so many compliments, the one we received is super cute.
Ri*******win





Love the set! It makes a great gift ...the person I got it for loved it, does look like picture, fits so cute and it's stretchy material, lots of compliments on this outfit.
Yv*******ghes





Gotta cute outfit/statement to wear. So darn soft! Buttery! It is cute and comfortable. The pants are very stretchy, Very good buy! Highly recommended!
Sama**********niei





Nice! Love it! Comfy! Right fit! Wow wow! Very nice out fit. Great Material, it was comfortable enough for me to sit on a plane for 8plus hours.