Fluffy Contrast Color Rainbow Stripe Flannel iPhone Case





(5)
Bring fashion to your phone. Add some trendiness to your image with this case and let it take care of your phone's protection.
Responsive and protected buttons
Shows (3)
@Mackinzie Pickrell - post
Cross Stripe / iPhone XR
love this case so much!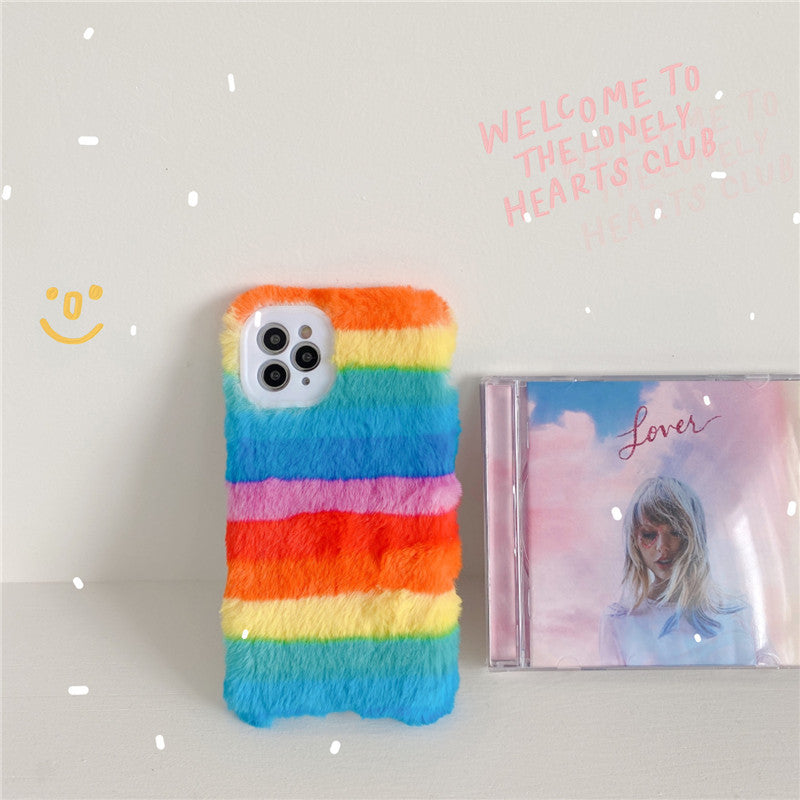 @flamingo - post
Very cute case, soft, delicate color. Beautiful camera design, excellent quality. I liked it very much and highly recommend it!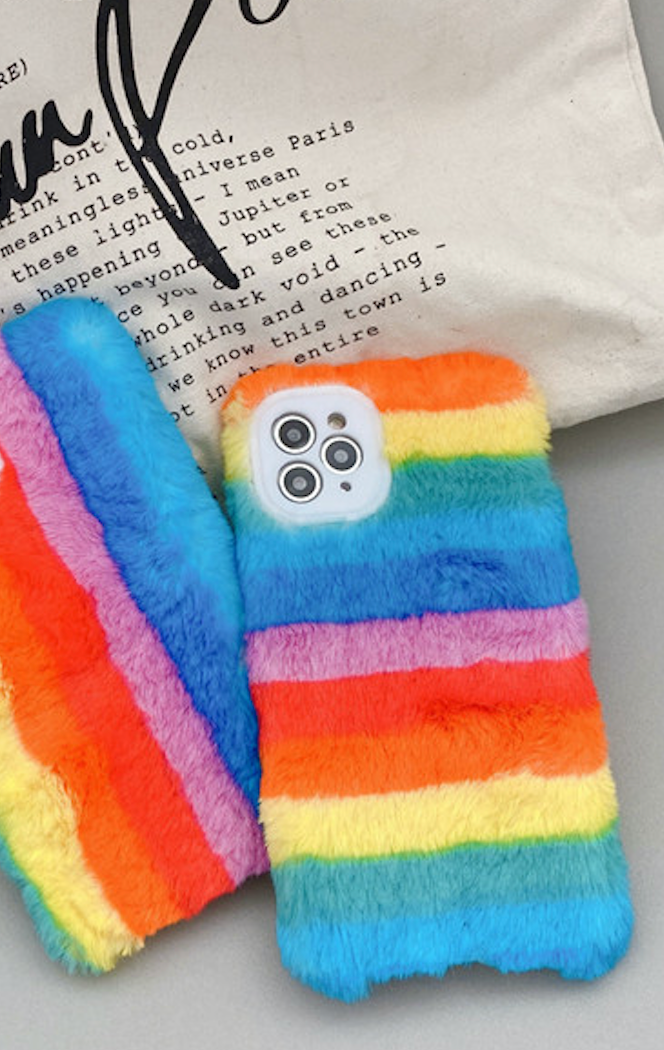 @flamingo - post
This is the cutest case I have had. It's so soft and fluffy!
Reviews (5)
Ye*******ton





Very nice phone case, the color is exactly the rainbow color that I wanted. I bought for an iPhone 7 Plus, and it protects the edges like Iüd hoped. I just put it on so durability is still too early to tell, but for now it seems to be really good. Itüs worth the buy.
Arm********ell





I am a fashion instagram-blogger which basically translates to taking a TON of selfies in the mirror LOL! This phone case is not only super cheap but looks SO cute in my photos!! Has managed to protect my phone from my clumsy 3 year old haha. Definitely worth buying!! A summer staple :)
Re*******nor





This phone case is so fluffy and soft! The price is great, and it fits perfectly! My phone feels protected as well as looking amazing! Would definitely recommend for Rainbow lovers!
An*******eld





Just like the picture very nice and soft fur but there is no holes in the two sides of the phone to control the volume or lock easily but its fine for me.I goning to buy one for me niece, she will love it.