Fluffy Contrast Color Cross Stripes iPhone Case





(5)
Bring fashion to your phone. Add some trendiness to your image with this case and let it take care of your phone's protection.
Responsive and protected buttons
Shows (17)
@Keiara Carter - post
Grey Multi / iPhone 11
I love it it's soft and comfortable. A perfect fit ‼️🙈🤞🏽
@Brianna Ramsey - post
Pink Multi / iPhone 11 Pro Max
So soft! So pretty. Love it!!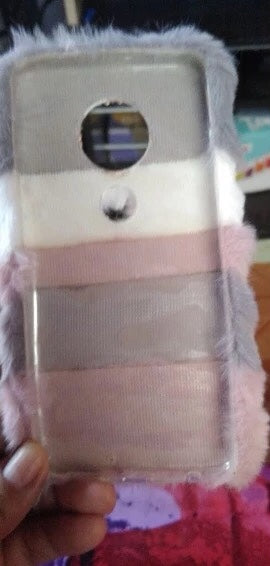 @flamingo - post
Love it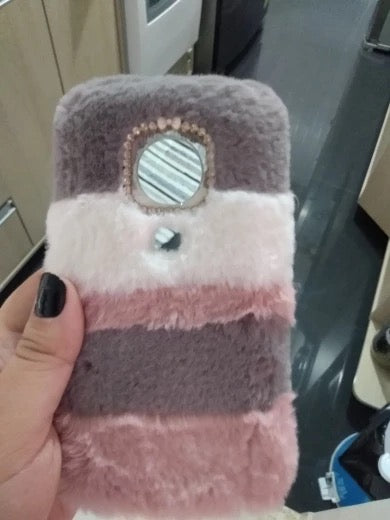 @flamingo - post
Soooooo adorable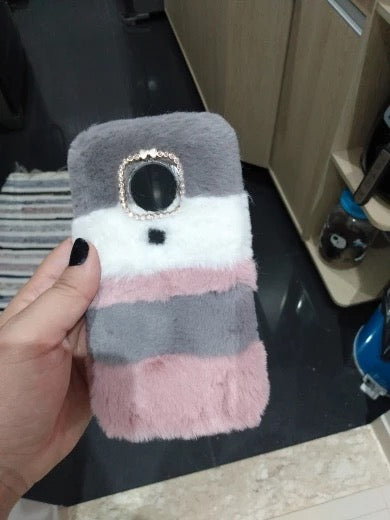 @flamingo - post
Cannot wait to style it out
Reviews (5)
Sa*******mes





The phone case was easy to carry in your hand and gave the phone more protection if it did fall down. Plus it is cute to use.My grand daughter loves this sheüs 8 she can hold her phone good with this.
Dar********othy





I'm sick of overpaying for iPhone cases that I'm constantly breaking. I had just bought a Carved case that did not withstand my lifestyle. This case seems durable and fits snugly and is aesthetically appealing; I'm hoping for the best. After all, the price point is low and I just need it to withstand my incessant drops.
Ann*********mmons





I drop my phone daily so I thought the case would help with that. It is so comfortable to let the phone rest in my hand. I donüt need to actively apply pressure to hold it. This phone isnüt going anywhere ! I havenüt dropped my phone once with this case. Also, it gets so much positive attention that I feel the need to introduce it. Not washable. But itüs affordable so Iüll just replace it after a while. Very soft and cute as the pic.
Cons**********field





Cute and fluffy, handle makes it easy to hold in your hand , so it doesn fit in my daughter's pocket pergect.