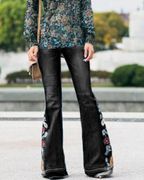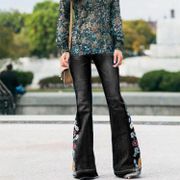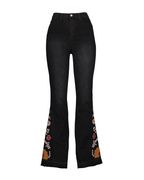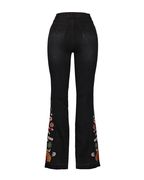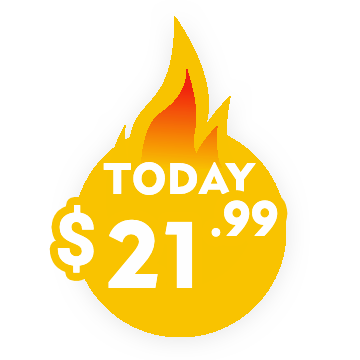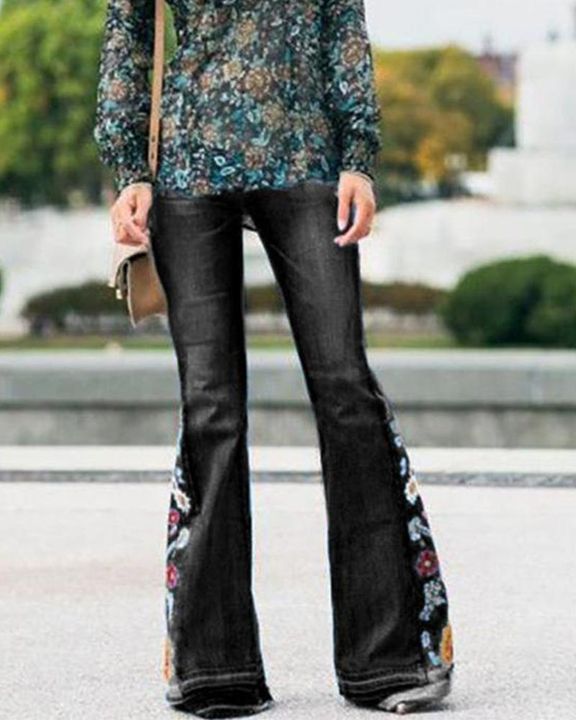 Flower Embroidered Side Flare Jeans
(5)
Return Policy
https://g.alicdn.com/takla-group/app-detail/detail/p/index.html?url=http://img04.taobaocdn.com/tfscom/TB1eVvIAfb2gK0jSZK9XXaEgFXa
Shows (3)
@flamingo
Deliverd on time! I love the design cuz it's perfect!
@flamingo
Fit absolutely perfect to chart! I love how long they are! I am buying more!
@flamingo
They fit perfect though. I'll be buying more. They're worth it.
Reviews (5)
They were a PERFECT FIT!! I love the way they fit. And I love them and I plan to order more. They also came really fast.
These jeans fitted better than I expected, with good quality and great stretch material.
I got a medium and it fits perfectly! Very stretchy and comfortable! Hugs in all the right places.
I love this jeans. They are so cute and super stretchy. I love it! Great date night outfit.