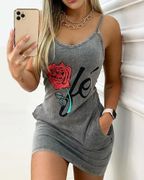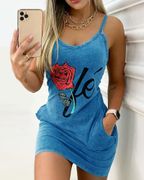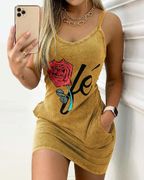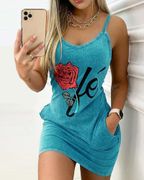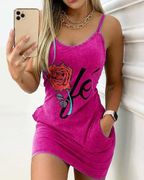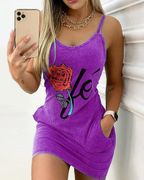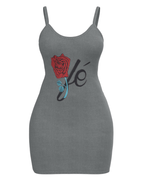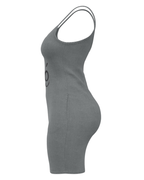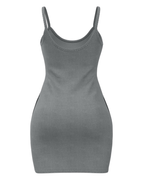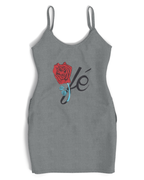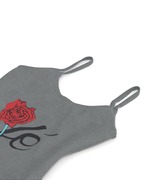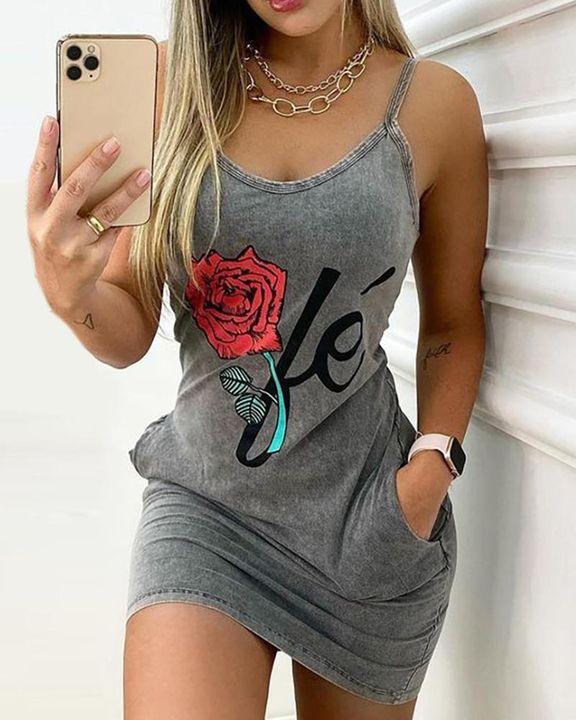 Floral Print Slant Pocket Cami Mini Dress
(11)
Return Policy
Flamingo Shop carries a variety of women's dresses for every occasion in styles you'll love. Shop for sexy, bodycon, casual, formal, cocktail party, overall, short dresses, winter dresses, sweater dresses, t-shirt dresses, plus size dresses & more!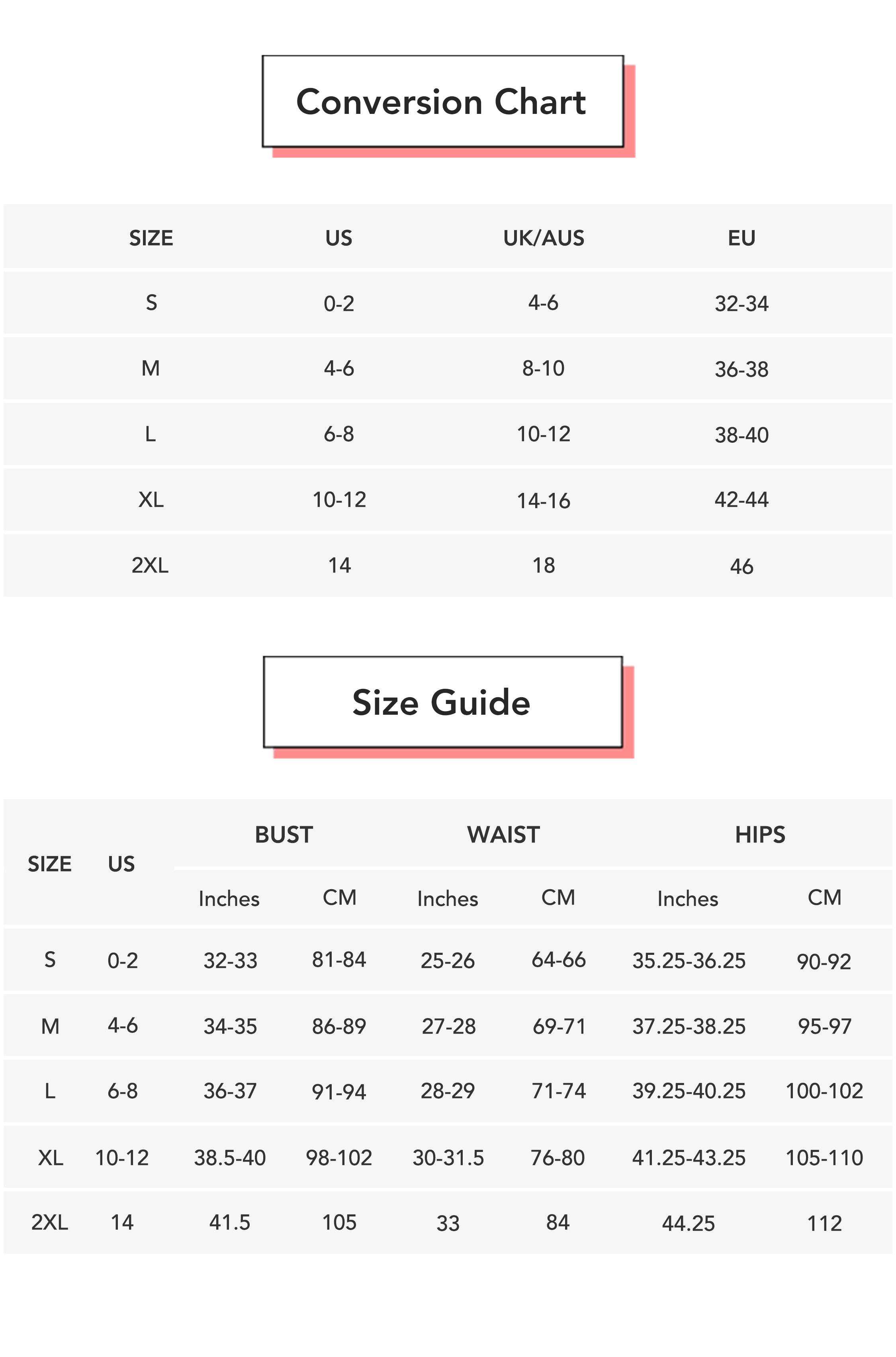 Shows (10)
@Elizabeth bautista
Blue / M
@flamingo
Highly recommend. Already my third one. Thank you.
@Toni Pruett
Gray / S
Love so soft
@Carolina Pacheco
Yellow / L
@Flamingo Size L. Really soft and smooth, hugs on your body very smoothly. Defi
Reviews (11)
Y'all listen! This dress was super cute and comfy! You won't be disappointed ladies. Can't wait to wear it again!
Love love love! This is totally a look! You can dress up or down! I got a size medium and it wasn't tight but it wasn't huge! It was jus right for the over sized t look! Exactly what I was looking for!
This dress is incredible. Exactly how I thought the piece would be! Super comfy & stretchy! Not tight at all, very moveable.
This is super cute and good quality. Never fail to impress me, I'm super in love with this beautiful dress. Very suitable for casual occasions. Plan on wearing it on next weekend shopping with my sis.