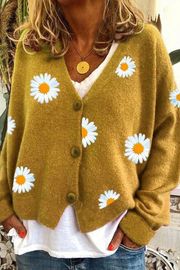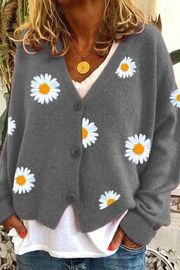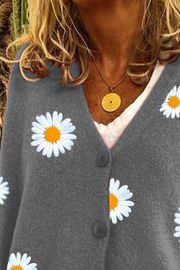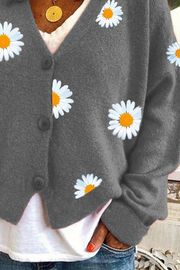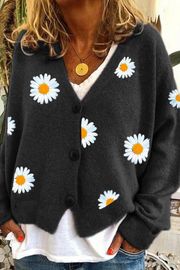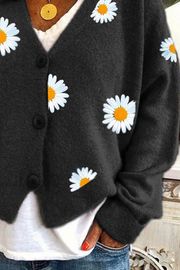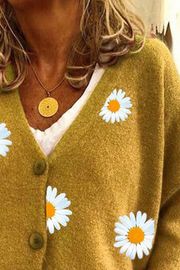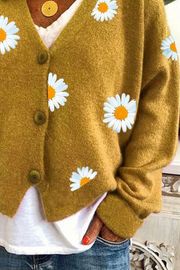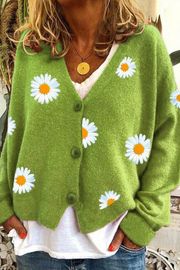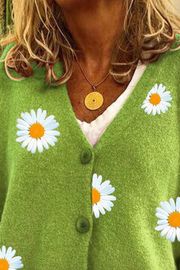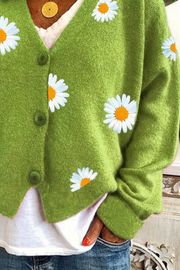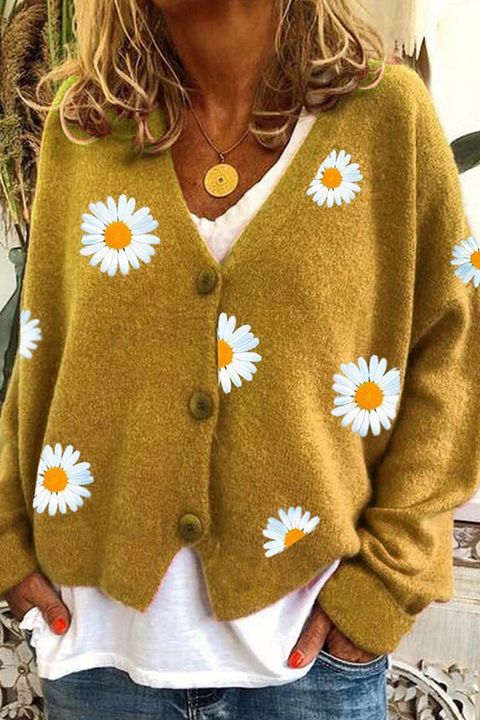 Floral Embroidery Button Up Cardigan
Material:
65% Polyester, 35% Cotton
Details:
Embroidery, Button
Reviews (8)
This was a gift for my wife. I thought the design was nice and the material is very soft so, she would at least wear it around the house. She wore it to work the very next day. Nothing more needs to be said.
Considering the price, I was worried this wouldn't be great quality. But I was pleasantly surprised! It's thick and cozy but also really versatile for all sorts of weather.
This sweater was even cuter in person than the picture and it's comfortable.I can wear a T-shirt in it just like the model.Great buy!
I LOVE these sweater sooooo soft and they machine wash cool and hand dry beautifully!it's versatile and it looks super expensive.