Flap Pocket Zipper Side Skinny Jeans





(12)
Live your life in denim? Then get ready to find your perfect fit today with our range of jeans for women. From curve-hugging classic skinny jeans, to modern bell bottom jeans, there's a pair of denims to suit every shape. Stay true blue this season with our range of cute jeans.
Shows (1)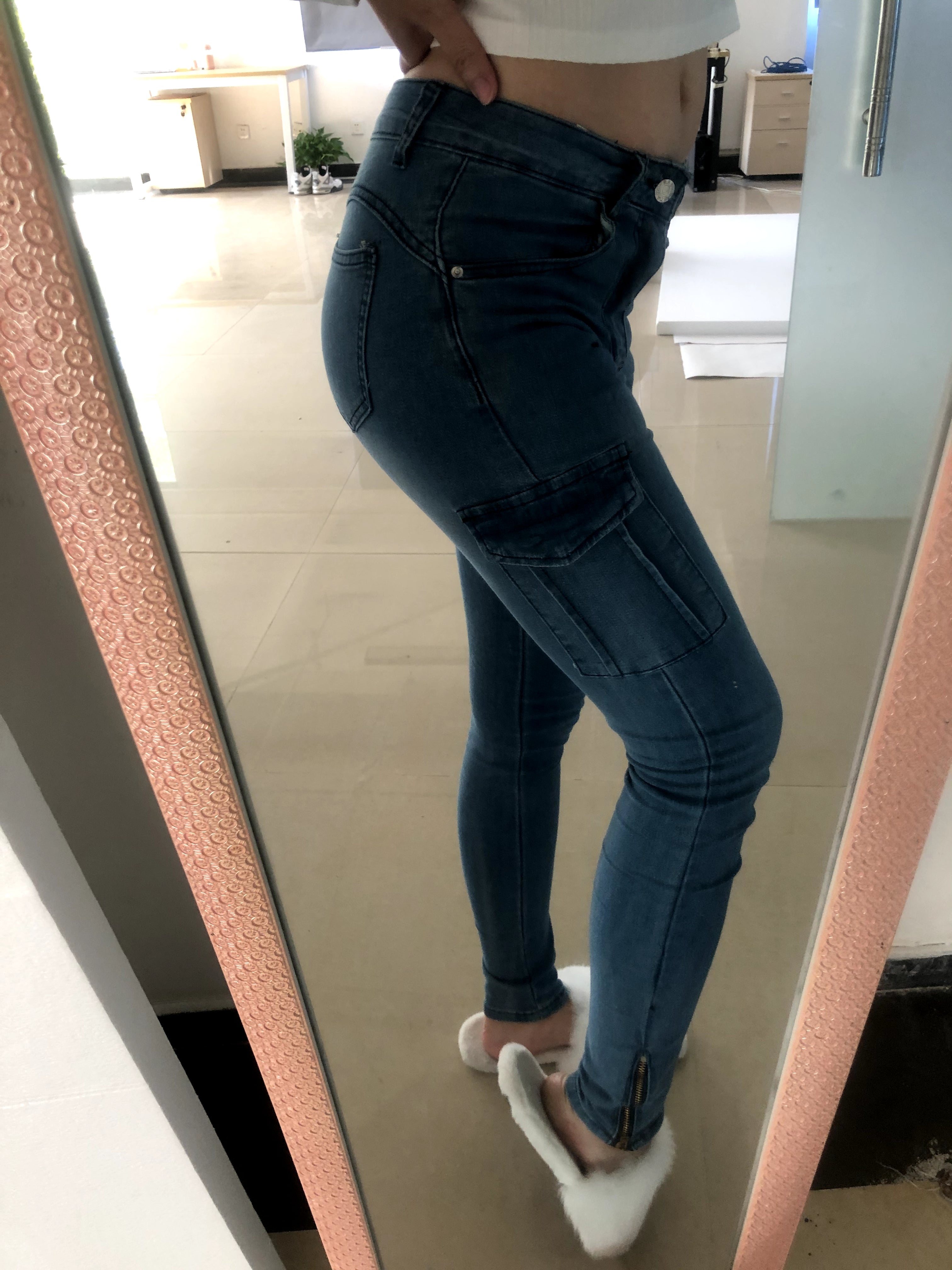 @flamingo - post
Love the styles!
Reviews (12)
Y****n





Love these jeans and this was a great deal! These are much cheaper than other stores. Love them.
C*****irl





I LOVE these jeans - - Do not hesitate to buy! The jeans are thin, stretchy and comfortable! Ladies, these jeans make your rump look amazing! They hug you in all the right places - Very sexy and form fitting. You won't be disappointed!
C***** B





I love these jeans. I put them on, they are stretchy, the right length and so comfortable for sitting at a desk all day. Just perfect and the flap pocket is useful.
A****G.





These are soft, stretchy and thin, which is super comfy - like a thicker-than-average, not-so-tight legging.