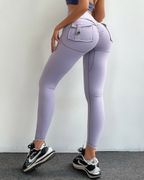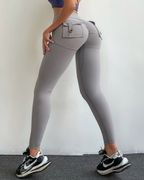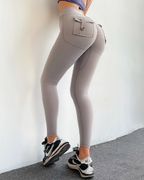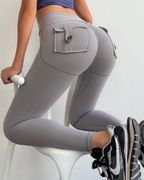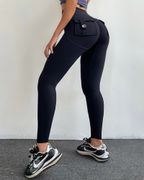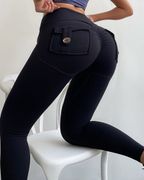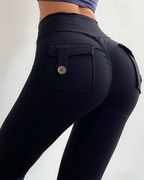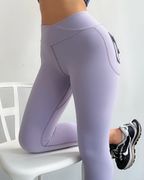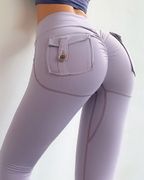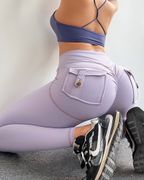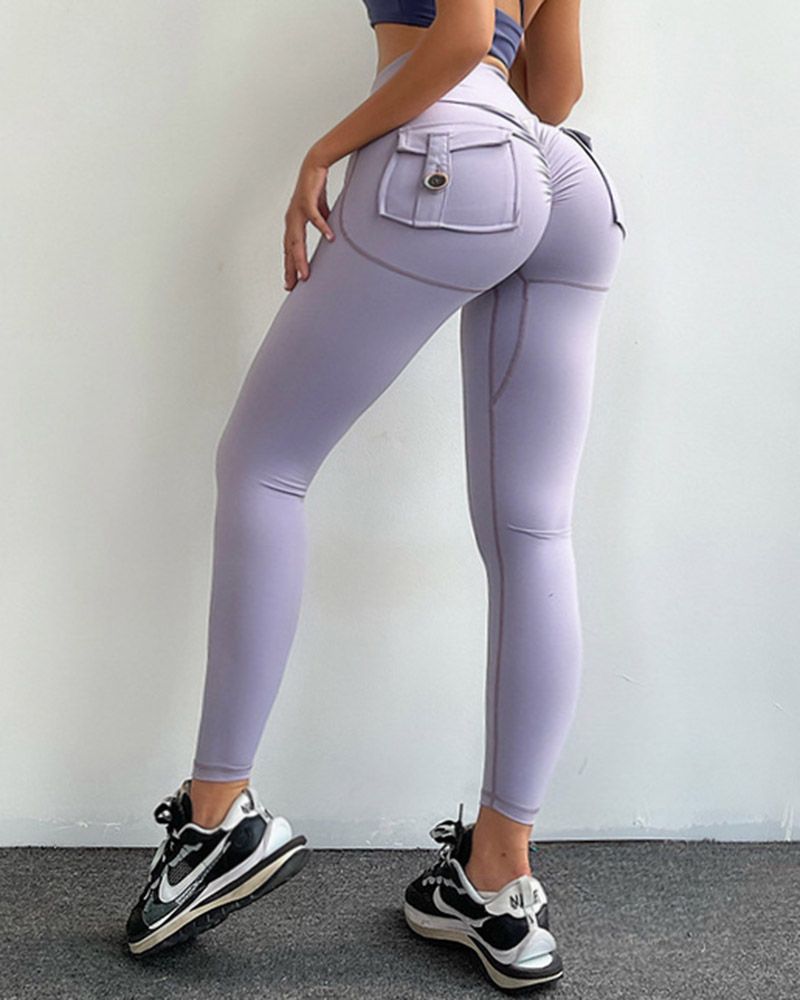 Flap Pocket Topstitching Scrunch Butt Sports Leggings
(5)
Rücknahmegarantie
Material:
60% Nylon, 30% Cotton, 10% Spandex
Details:
Pocket, Button, Ruched, Stitch
Rezensionen (5)
These leggings are an awesome fit. I was worried about purchasing off the internet for something like this but they are better than anything I could find in store.
I have never loved a pair more! They are snug but not tight and I can move freely. I will be ordering more!
My cousin told me about these and I jumped on it immediately! They fit PERFECTLY! I will definitely be purchasing more!!
The leggings are more comfortable and can be dressed up.It's very comfy. Like it very much!