1/19
Flap Pocket Split Hem Rope Detail Cargo Pants
Shows (36)
@khelsey johnson - post
Green / XL
Super soft material; comfy! Love the vibrant colors ❤️
@pearl Barnett - post
Blue / 2XL
Pants are super comfortable and fit well.
@Melissa Arnold - post
Blue / XL
@Jolene Slusser - post
Yellow / XL
I love the material these pants are made of they came a day early well packaged and I love the colors I'm just worried they will be to long lol I'm only 4'11" but imma wear the h*** out of these I plan to get a pair in each color :)
Blue / L
SUPER soft and stretchy. I'm 5'10'' and around 180 and was worried about buying a large but it fits great and feels like would easily fit some one even curvier. Good quality would buy again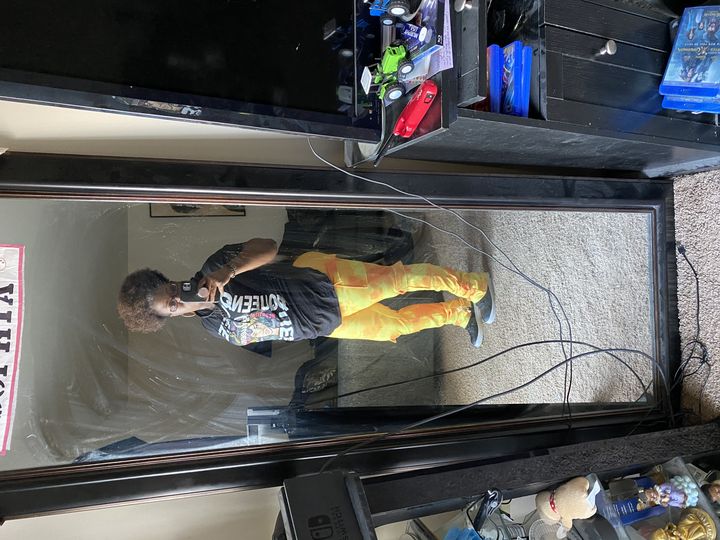 @Sophia Scott - post
Yellow / 2XL
Love the material and very comfortable 2XL
Blue / M
@Jade Hughson - post
Blue / 2XL
Omg I love the multicolor pants so much omg the fit is perfect!!the gray ones are so long but they are very nice I'm gonna have to buy some high shoes that's all but👍👍👍love my pants😁
@Brenda Phipps - post
Blue / XL
Love
@heather foster - post
Blue / S
Love these pants but the only down call was the rope on the bottom unraveled.
Frequently Bought Together