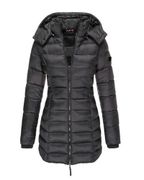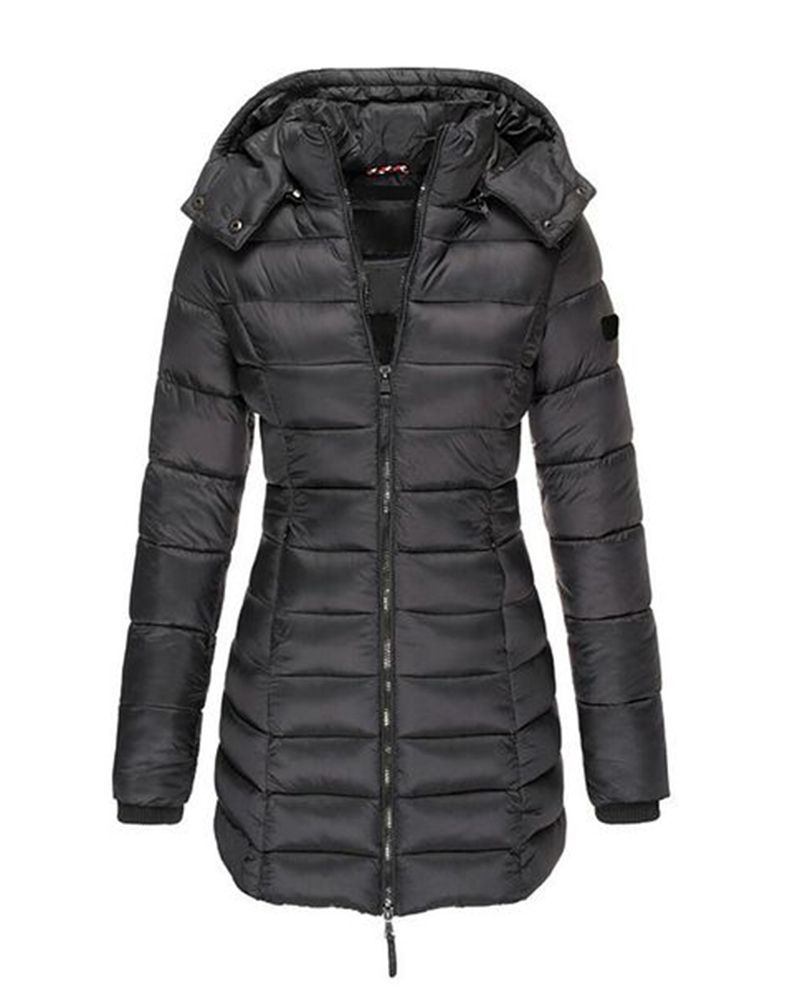 Flamingo Zip Up Pocket Detail Hooded Puffer Coat
(5)
Return Policy
Details:
Button, Pocket, Zipper
Shows (2)
@flamingo
Very good quality I recommend?.
@flamingo
I like this coat a lot, warm and very comfortable.
Reviews (5)
I hate buying coats new but I seen this and honestly bad to have it. It's beautiful and warm. I feel it runs a little larger but I also believe that is simply the way it's supposed to be. I ordered a small. And it's perfect
So far so good! I really like this coat. I needed a warm coat. I know a lot people had zipper issues and who knows what might happen but no issues so far for mine. All I wanted was a coat to keep me warm this winter and this coat is great for that.
This is the most satisfying coat I have ever purchased. I definitely recommend it to everyone. So reasonable in price it's super warm and good quality.
I absolutely loved this piece, fit perfectly and true to size! I really recommend this to everyone.