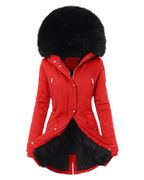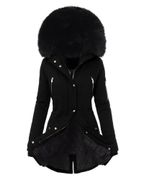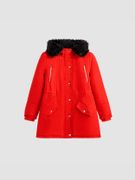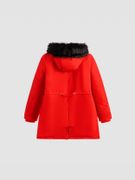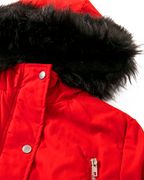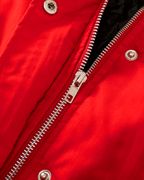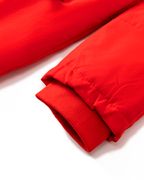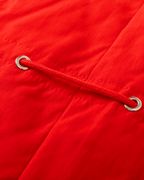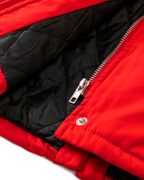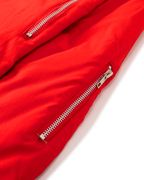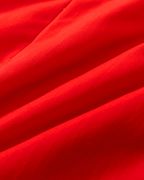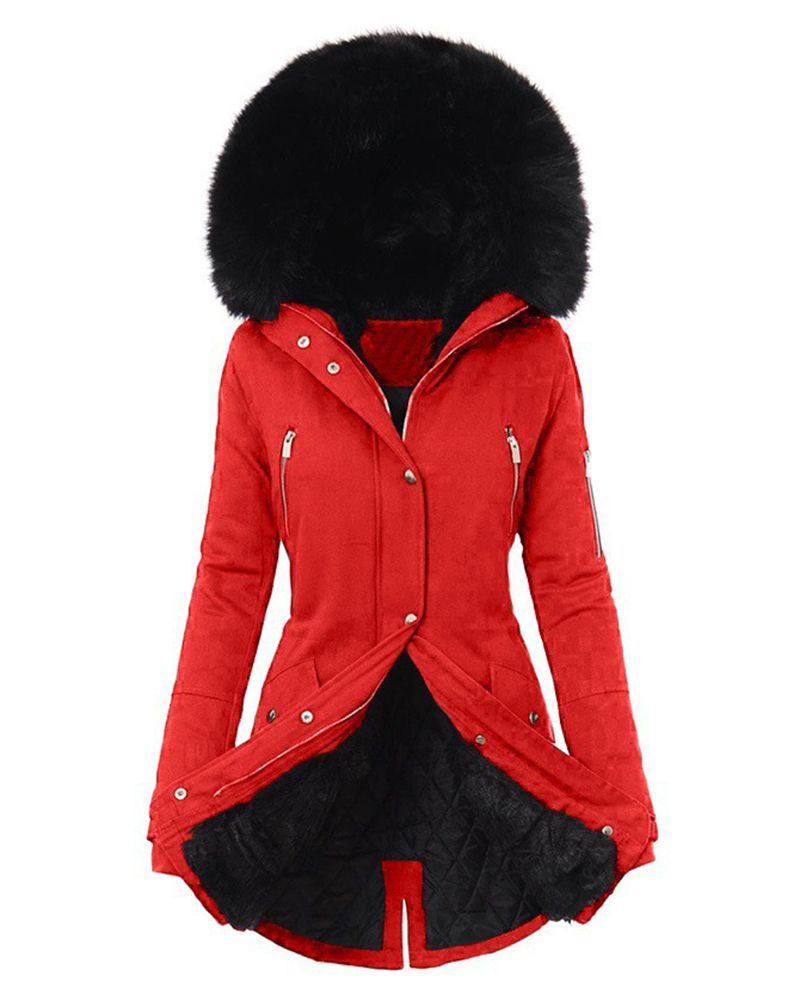 Flamingo Contrast Feather Zip Up Drawstring Hooded Parka Coat
(9)
Return Policy
Top off your outfit with coats and jackets for women at a great value from Flamingo Shop. We have the hottest styles from parkas to puffer/leather/teddy/cropped/oversized demin jackets and wool/faux-fur coats.
Reviews (9)
I live in FL but was going to NYC on the winter. This coat is fairly lightweight but it really kept me warm ... and dry ' it was a little bulky to pack so I mailed it home. I wish we had colder weather here because I'd use it all the time. It fits perfectly and kept me comfy even in the 20's! I just love this coat and I can't wait for my next trip to the cold weather. If it's cold where you live I'd definitely recommend this item!
I ordered one in a 2X but in the light gray. All I can say is WOW! Beautiful coat & warm. Covers my hips good, has the nice pockets, ties in the middle. I would not risk putting this in the washer, I will have it dry cleaned. I'm glad it worked out this way. My daughter is happy, I'm happy. Great purchase. Let it snow, I'm ready!!
This coat is very warm. I live in the Midwest where the winters can get pretty cold. It has an ample sized hood and the jacket is fully lined with a soft furry material. (Sleeves are not lined with fur) I wore it to the store the other day when I was picking up a few Christmas gifts and literally I had to unzip it and wished I could've taken it off because I was so warm I was starting to sweat. If you're looking for a great winter jacket it is perfect. I found no issues with zippers and the outer shell of the jacket is soft and not crunchy! There is a draw string rope around the waist that you can tighten if you want a snugger feel. Glad I made the purchase!
I love this! I got it right before the weather dropped on the east coast (2017) - and this coat has kept me incredibly warm (>15 degrees for 2 weeks straight - and I was typically in short sleeves under the coat). Also roomy enough for a bulky sweater underneath the coat. Very comfortable and soft. The sleeves were a little long, but I rolled them up a little, and the interior of the sleeves is also really pretty:)