Fitted Fur Detached Press Buttoned Elastic Hem Puffer Jacket
(5)
Gentle Dry Clean

Lining: 100% Polyester, Main: 100% Polyester, Filling: 85%~90% W

hite Duck Down

.
Note: This guide provides general sizing information, which can vary depending on style and brand.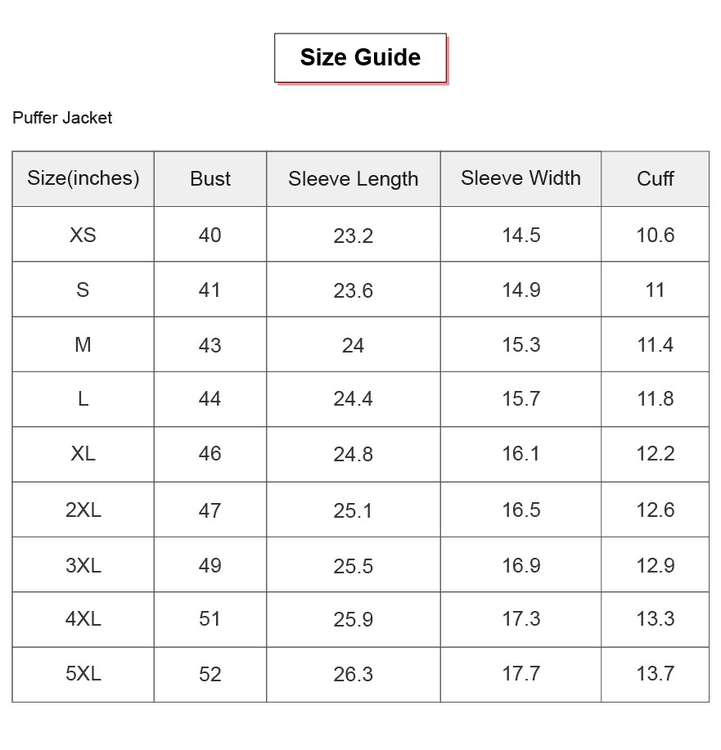 Reviews (5)
OMG I LOVE LOVE LOVE THIS COAT. Especially the luxury Fur, it keeps me warm!!!
finally made up my mind to buy this beautiful coat. It fits perfectly.
Great coat! Very good quality, stylish,not too bulky.
I am so glad I bought this coat! It fits perfectly. The shape is feminine and flattering. It is thin AND warm. Comfy to drive in and wear every where. Very stylish with jeans and a little dress. The fur is nice too. I love it!!