1/11
Fitness Strap Waist Trainer
Shows (8)
@sadee chavez - post
Black / L
So I bought this waist trainer and the product itself I am absolutely not disappointed but let's see how well this works out for me ❤
@Ashley Gerstenberger - post
Black / M
Haven't tried on the unmentionables..... but, I think they'll be everything and more😉
@Marquitia Freeman - post
Gray / L
I love it
@leKaie khan - post
Gray / L
Thank you so pretty
@Pattarawadee K - post
Black / 2XL
Thank you so much for the good product. Love its .. the package look good
@Dora Salinas - post
Gray / L
I love the grey color. I'm really hoping it fits me well.
@flamingo - post
This item fit very well and when I wore it it was not too tight on me but it does hold everything together! It also isn't too noticeable when wearing t-shirts and some dresses!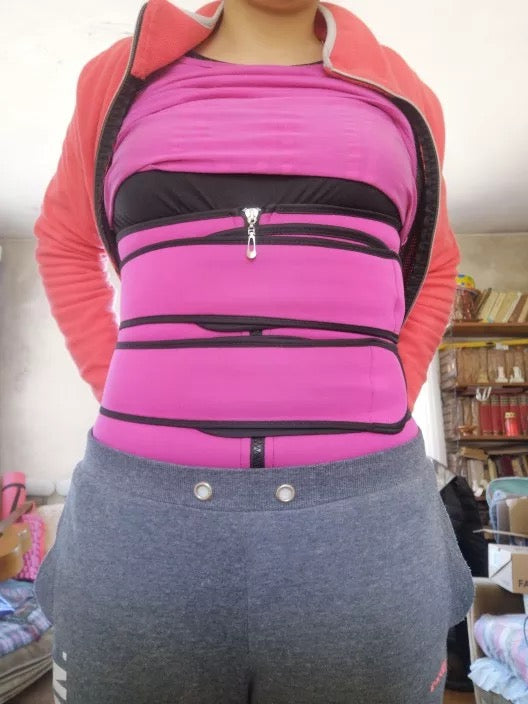 @flamingo - post
I absolutely love this waist trainer. I've lost inches on my stomach since wearing it for about 2 weeks now. My brother noticed the change and asked me to purchase one for him.
Size Guide & Description
Size Guide