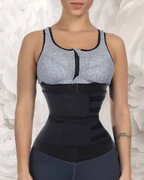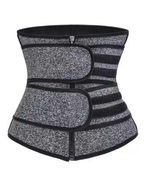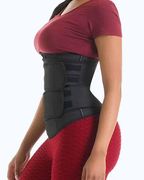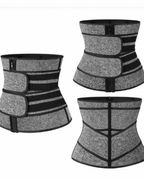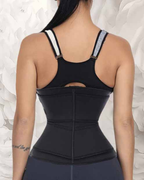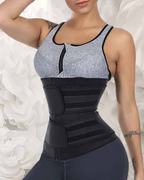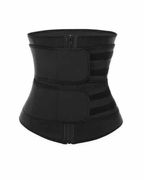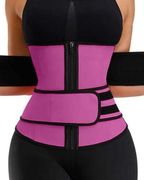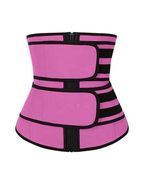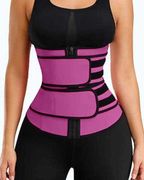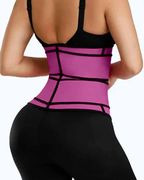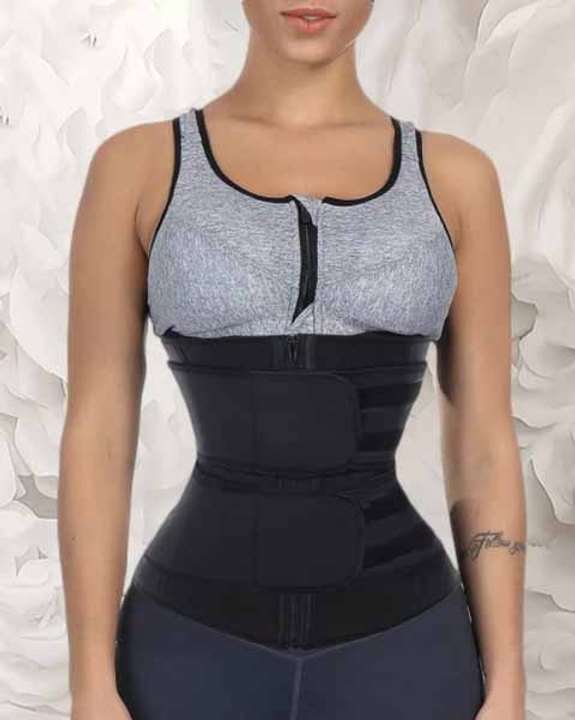 Fitness Strap Waist Trainer
(20)
Return Policy
Look and feel your best in Flamingo activewear and workout clothes for women! Get fit in our sports leggings such as fishnet leggings, lift leggings, sexy leggings, yoga pants, sports bras, shorts, crop tops & more.

Shows (19)
@Liliatne Quesada
Gray / M
Black / L
About love it!! Stays in place🥰
@flamingo
This item fit very well and when I wore it it was not too tight on me but it doe
@sadee chavez
Black / L
So I bought this waist trainer and the product itself I am absolutely not disapp
@Catherine Rivera
Black / S
Is awesome!! I use it to work out and it makes me sweat more and helps me with m
Reviews (20)
I really like the back support that this belt give me. I mainly use I'm doing exercise to protect my back or doing heavy lifting around the house. Very good quality, strong, stretch a lot, adjustable. Love it!!! Hope this help
I would definitely recommend this waist trainer to anyone who is looking for one. I ordered this belt 2 days ago and already LOVE it! It supports my entire lower back and really holds in the tummy. It is easily adjustable and you can definitely see a slimmer version of your tummy when you take it off after wearing it a while. I use it with exercising as well as with just doing chores around the house.
High Quality Material. This is built well. The velcro is powerful. The inside of the band is soft and comfortable. The design is really good and works exactly as it should. I'm SO impressed with how well it's made and how inexpensive it was to buy. It honestly feels like it should have been sold for $40 or $50 rather than under $20.
What I first thought looking at this waist trainer is it's so cute and it's a great price. I almost brought one that look similar for 60 dollars. I highly recommend this product to anyone who would find the things I mentioned useful.