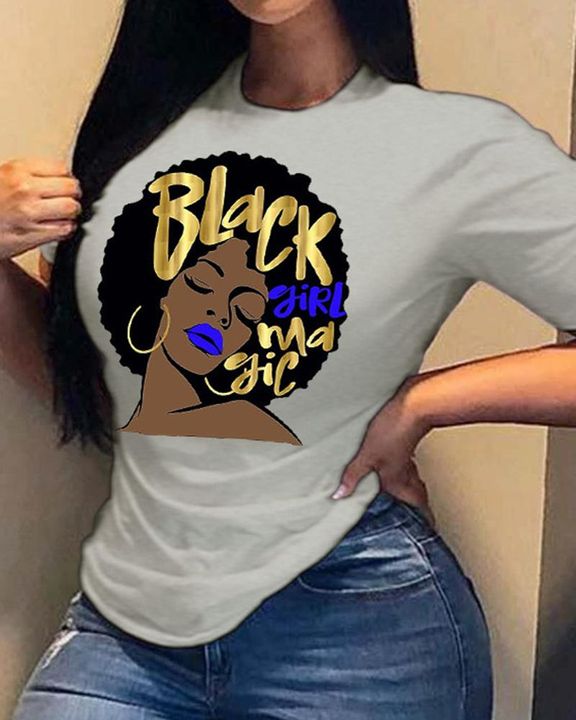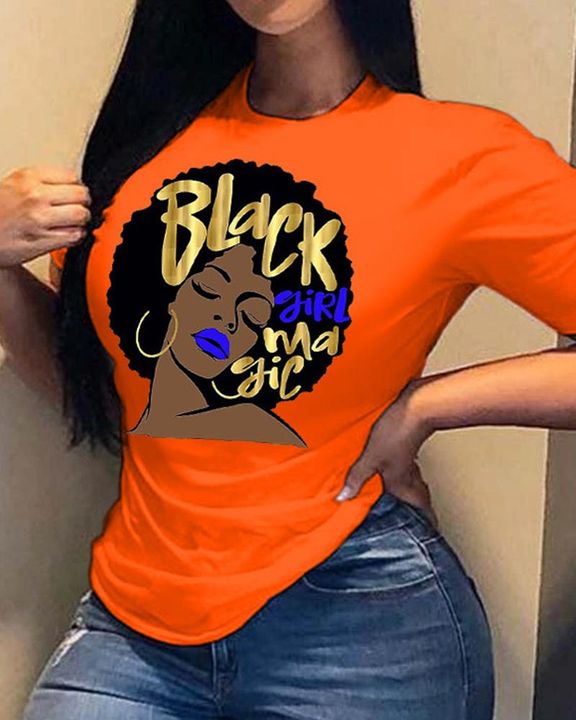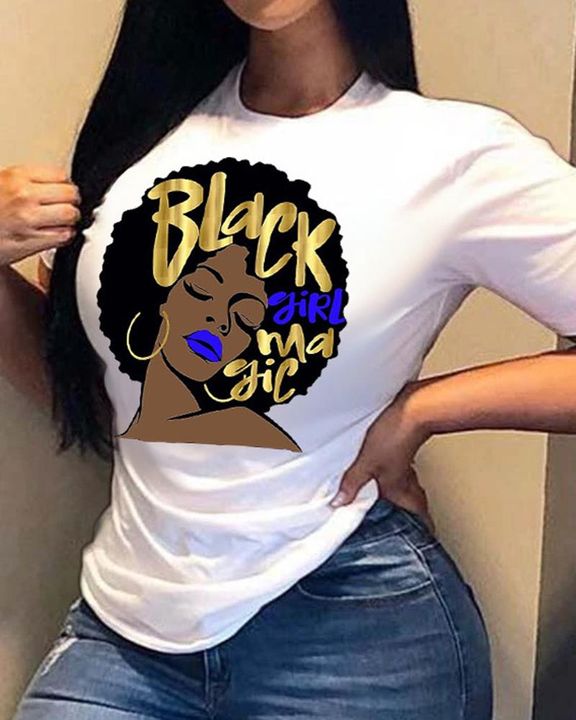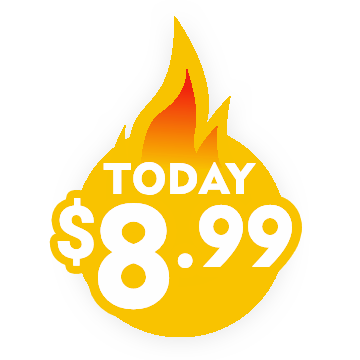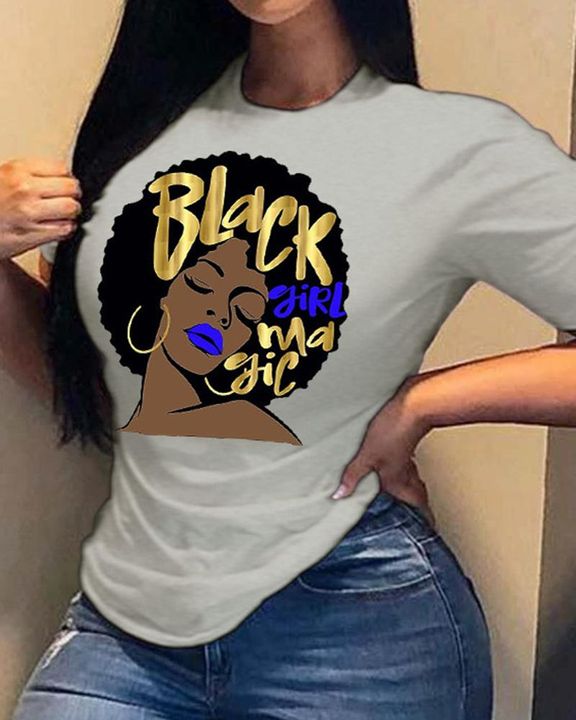 Figure & Letter Print Form Fitting Tee
(5)
Return Policy
Discover the latest trends and styles of women's shirts, tops and blouses at irresistible prices. Tailored to fit perfectly, find quality tops for women, button up blouses, tunics, plus size shirts and more.
Shows (2)
@Angela Anteria Mom's
I love it. Fits great
@Jakhara Bovan
Black girl magic ✨🤎
Reviews (5)
I am so happy with this shirt! The shirt fits just how I hoped it would. I love the length of the sleeves. I am very happy with this shirt!
Just what I was expecting, very simple but nice material. Great quality for the price and pretty fast shipment too.
It's soft, fits beautifully. It's a great length for curvy gals - but not long and frumpy. The first shirt I've ever put in from this website and said I have to buy more!
Perfect tee! It fits great and has a nice lightweight feel! It's not revealing, very comfy, and fits nicely on every part.