Home
Phone cases
Fashion Stylish Different Pattern iPhone Case With Phone Holder
Fashion Stylish Different Pattern iPhone Case With Phone Holder





(13)
Bring fashion to your phone. Add some trendiness to your image with this case and let it take care of your phone's protection.
Responsive and protected buttons
Shows (89)
@rubi morales - post
iPhone 11 / Leaves
It it's cute and I really love it !
@rubi morales - post
iPhone 11 / Leaves
Really love it . It protects your phone very good . Came nice and bet and really like it
@Jaslyn Tolbert - post
iPhone 11 / Multicolored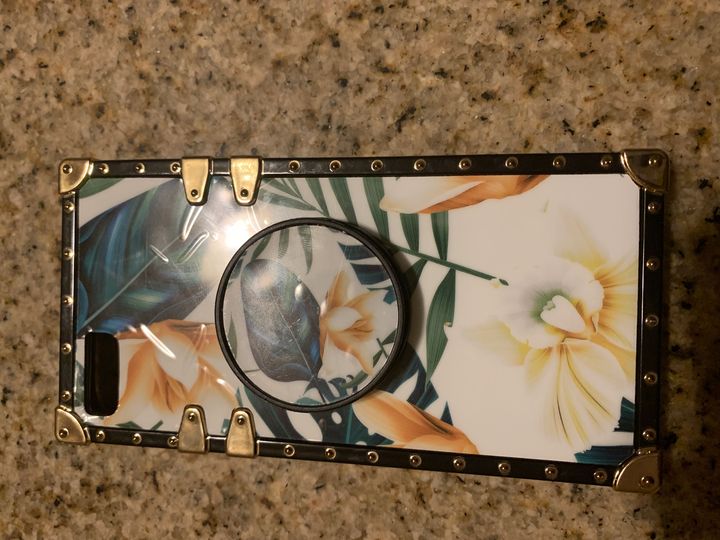 @Val Pretty - post
iPhone 7/8 / Leaves
Took a while for it to ship and received updates but other than that the case is nice
@Didi - post
iPhone 11 Pro Max / Multicolored
Love my cases and they fit perfectly fine just how I imagine it. Did know it was going to come this fast but it came less then 2 weeks. I order them last week and it came today. I will definitely order some again.
Reviews (13)
***ac





Great purchase!!
**D





I really like the feel of the case. The material is good and obviously it's not a real mirror but it does it's job! Would definitely buy again!
Ju*******ges





I really like this case as the volume plus power buttons seem very accessible. Nice and light and thin.
***e





As described, very much designed for the minimalist but still provides decent protection. Not sure how it will hold up to the test of time, however, I'm very happy with the product so far.