Elastic High Waist Butt Lifting Flare Jeans





(39)
Provide a seamless transition from day to night, these jeans are a wardrobe essential.
Button and Zipper Closure
79% Cotton, 18% Polyester, 2% Viscose, 1% Spandex
Due To The Specialized Wash & Distressing Process, Each Garment Is Unique.
Shows (9)
@Jessica Cotrofeld - post
Light Blue / S
I got a small and it fits so nicely!! I'm 5'5" and they are a bit long, but I just folded the middle up and sewed it. LOVE them now!!
@flamingo - post
So comfy!!They fit to my tops very well!
@flamingo - post
These jeans are so cute and fit me perfectly!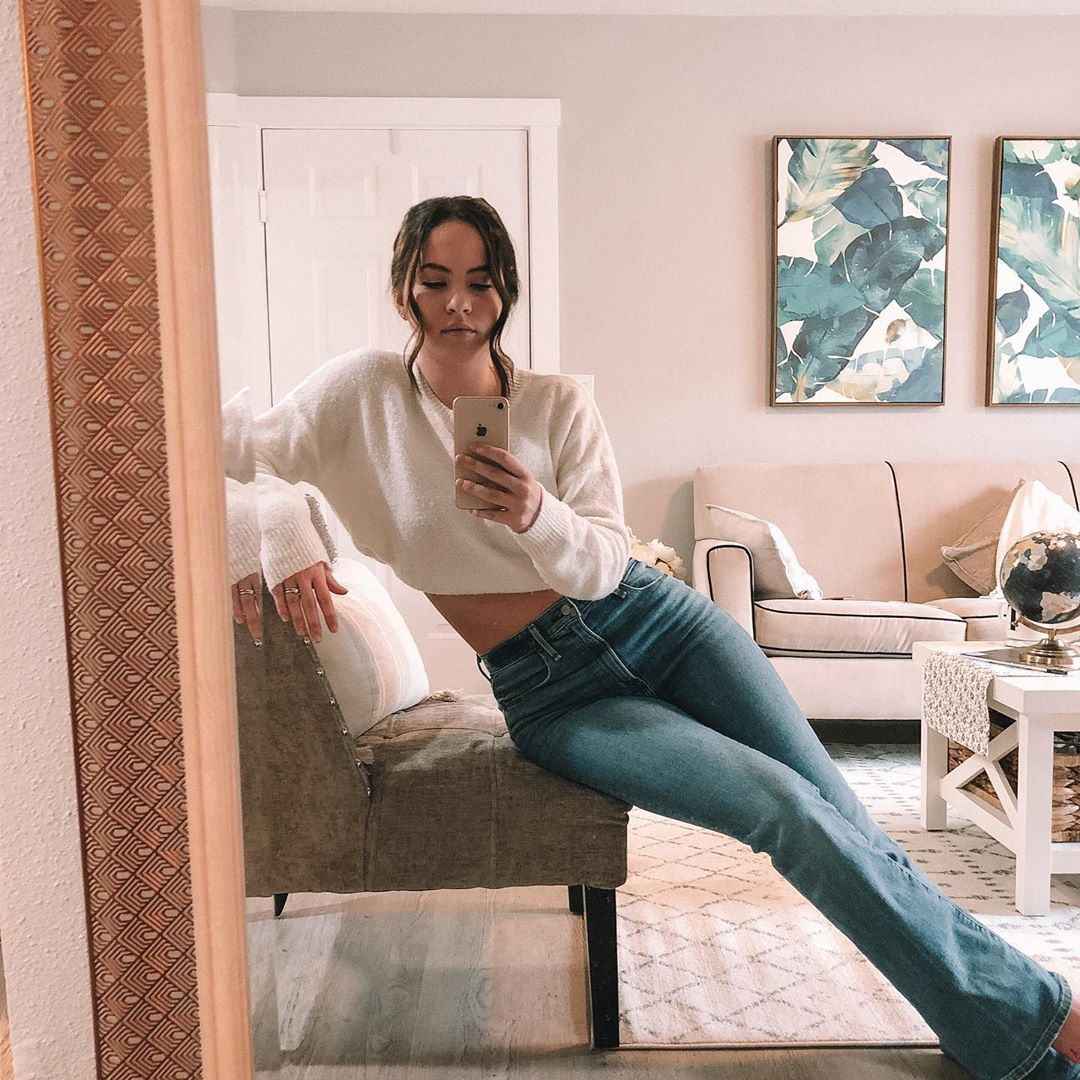 @flamingo - post
OMGGGG just what I wanted!Perfect length.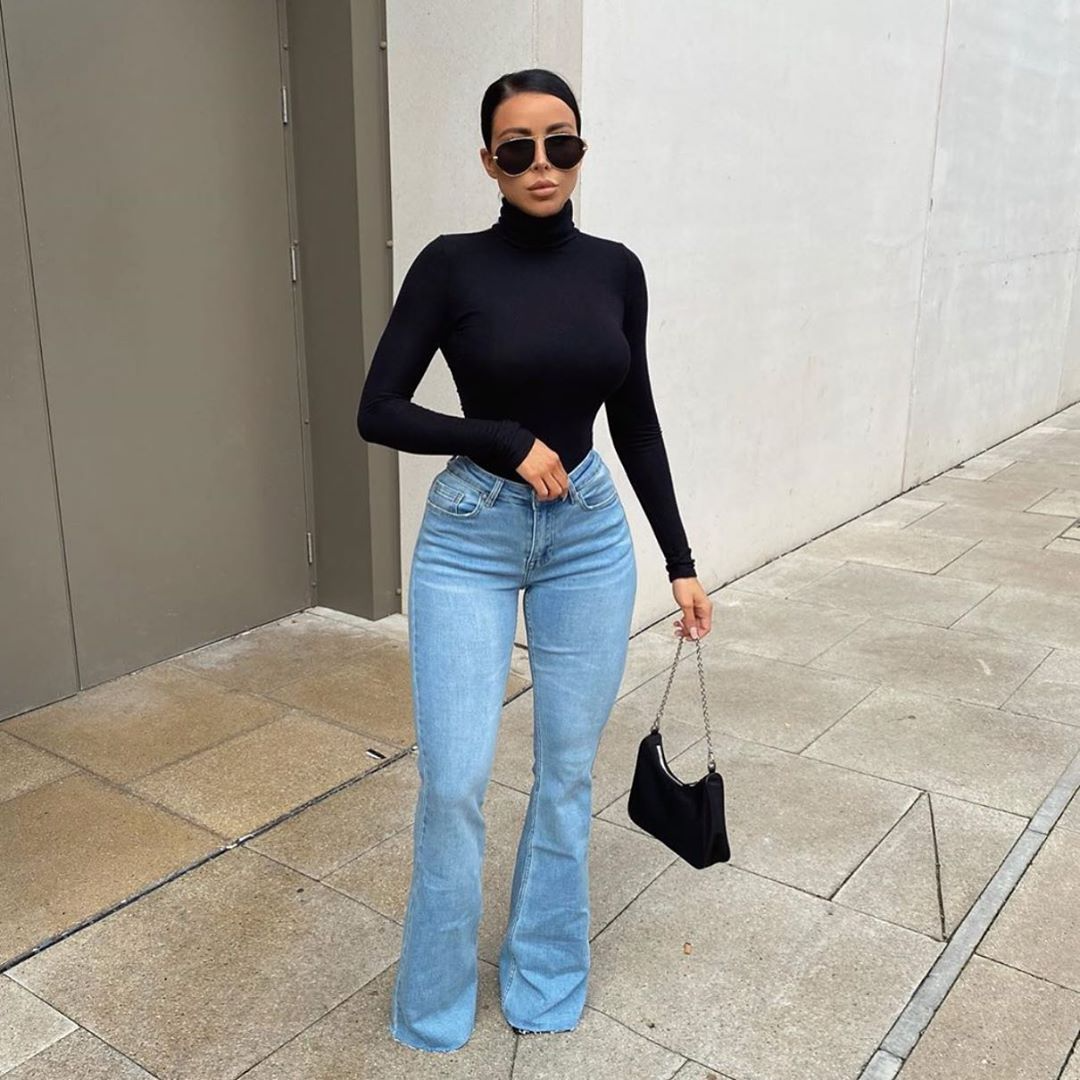 @flamingo - post
Superrr cuteeee these fit me like a glove and they look sooo good on me
Reviews (39)
D*****es





Saw a girl in one of my college classes wearing these and gave them a try. A good purchase. They have a very flattering shape and make my already long legs look even longer.
Di*******rson





These jeans are AMAZING. My butt has never looked THIS GOOD! They are pricey but very worth it.
Tre********mith





These are my new favorite jeans. I'm thinking about ordering another pair!! I highly recommend these jeans to my fellow ladies.
**a





These are my new favorite jeans! They are so comfortable and super cute!
Frequently Bought Together