Drawstring Solid Stacked Pants





(17)
Pants for women are the foundation to your next on-trend outfit. From fits in figure flattering high waisted styles to cute pants in the latest patterns, there's a style of pants for women to suit any occasion.Put down the LBD and step out in some seriously sexy pants for women here.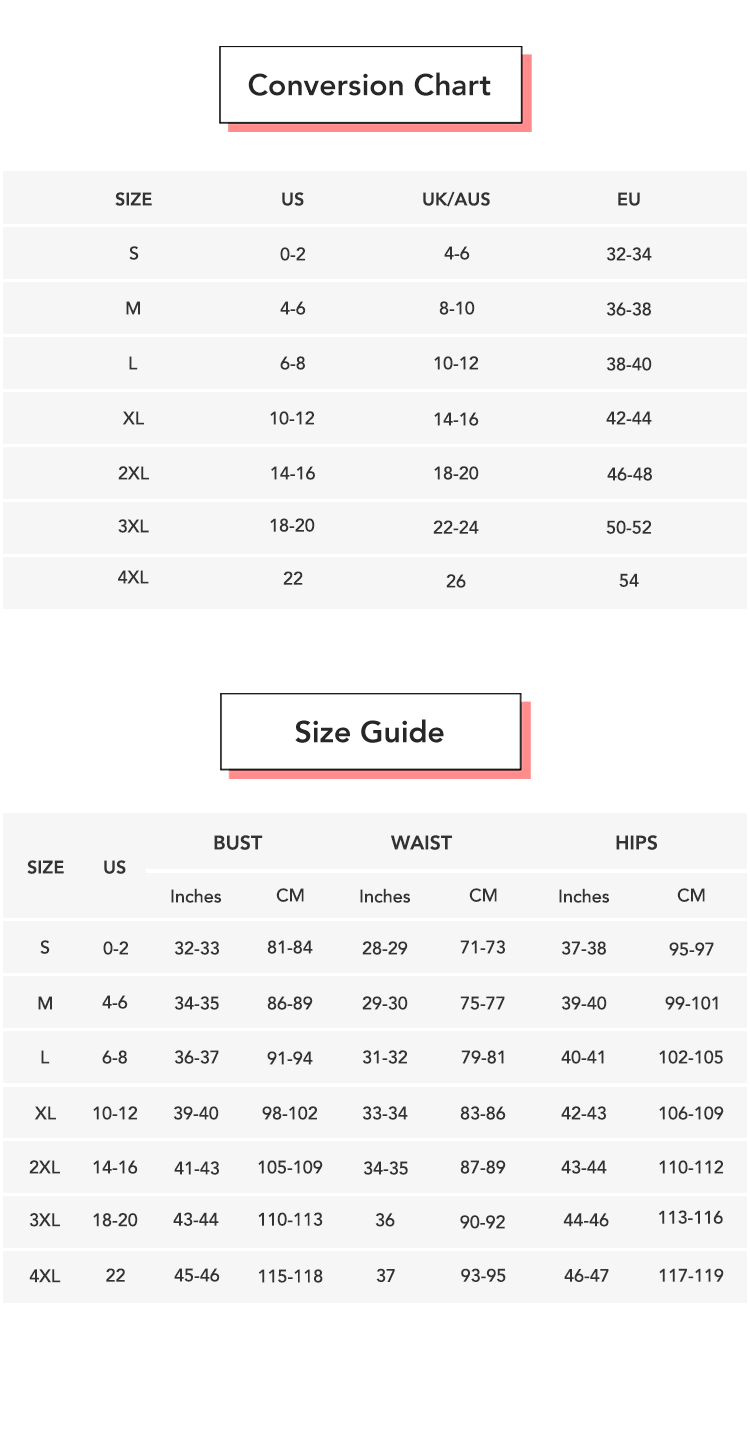 Shows (30)
@anaiya harvey - post
Gray / S
i did get a little water on them but they fit really nice and are really comfy! would definitely buy in different colors!
Gray / S
ORDER THEMM super comfy and thick!
Gray / M
Very comfortable , just a little bit longer than I expected but I am 4'11 so that explains a little bit hahaha, besides that it's a very good material and very warm too. Thank you
Gray / M
Yallllll 😍 I was super hesitant but I WILL be buying the other colors! I'm 5'10, 163 & they come well past my feet! I love love love these 🤍
@Anna Tan - post
Gray / S
I love it!!! So comfortable and true to size
Reviews (17)
M*****viy





It is longer than I expected,but I love it!! I'm 5'4 and my friend is 6'3,these pants can fit both of us!! Super comfy!!! And It's not see through!! 10/10
l****e





I got a medium which is normal for me & this is really stretchy so you can get your normal size and it will be fitted how it's supposed to be but not be really super tight if you want it tight ASF i think you can size down because it's really stretchy!
ja******gon





Whatever you are a tall girl or a short girl,they are the best pants for everyone! When you get the package,just put them on!!They are long enough to be ruched and the quality is definitely worth the price.I Love them so much!Thanks!!
j****e





I loved it. Stick with your size girls because it fits good! I'm a small, 5'5 & 125lbs! The shipping got me worried because I thought it was going to take a month but it took like two weeks