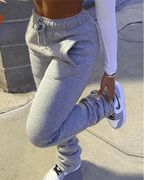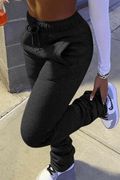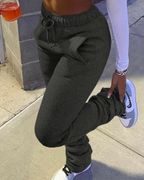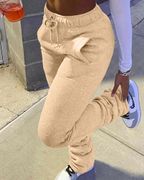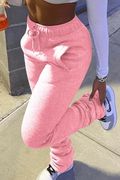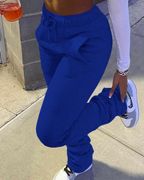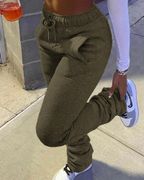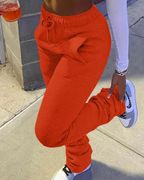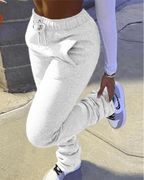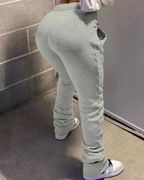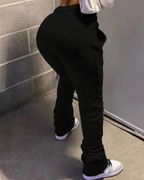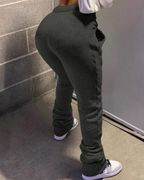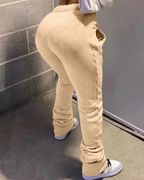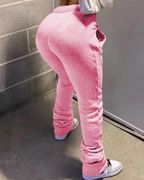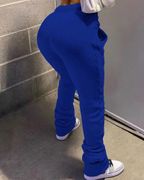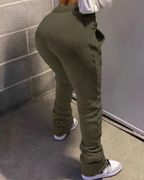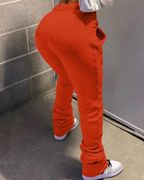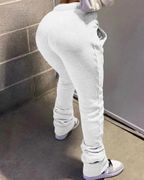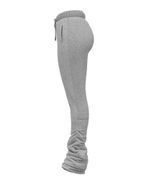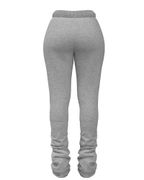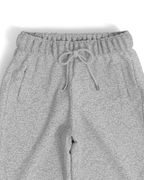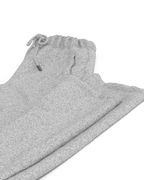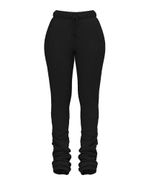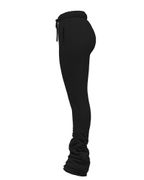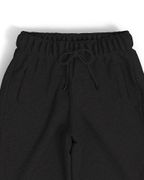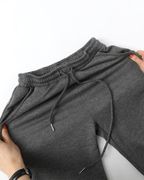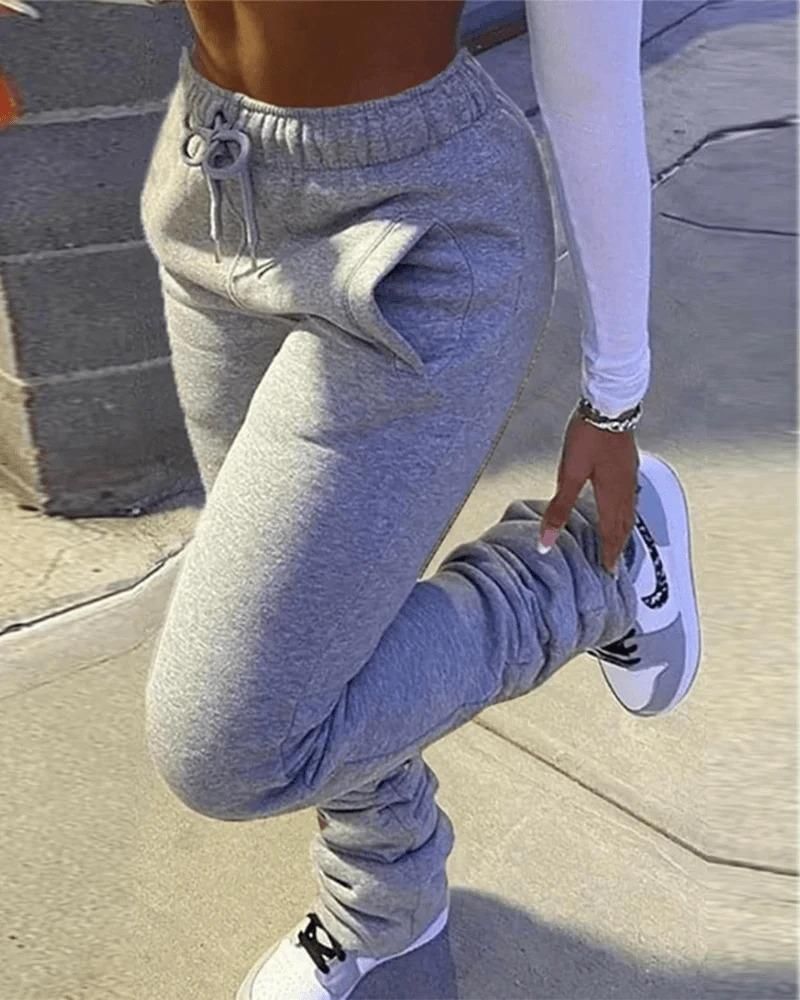 Solid Drawstring Elastic Hem Stacked Pants
(20)
Rücknahmegarantie
Material:
95% Polyester, 5% Spandex
Details:
Drawstring, Pocket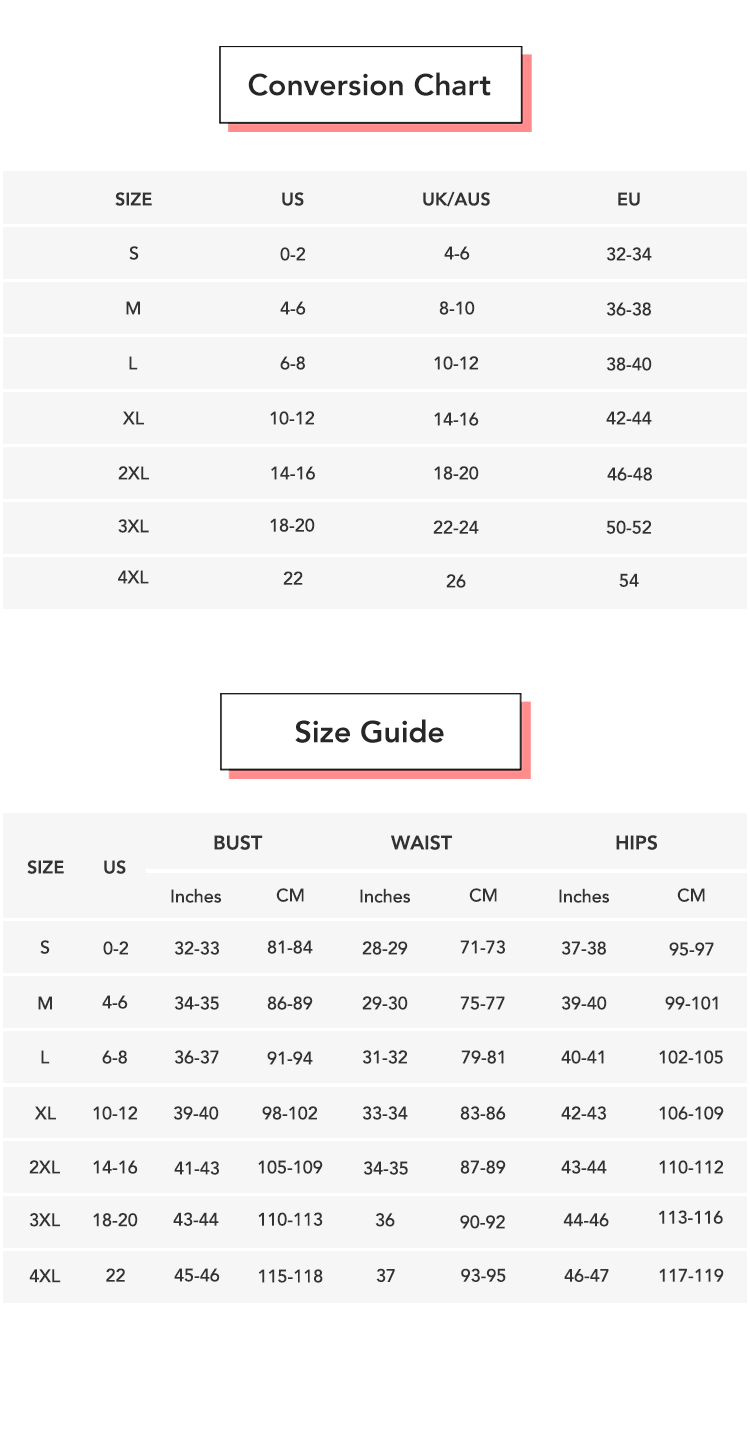 Stil-Galerie (15)
@Daphane Sulton
okay cause they are giving what they particularly suppose to gave 💯🥺 I love them 🪄😍😍😍😍
@Alea Holder
It fits good and feels good
Rezensionen (20)
LOVE these pants! They are the most comfortable pants!!!! I would consider them more lounge pants due to how loose they are but they are a must have! I never want to take them off because they are so comfortable. The size is ture.
Seller shipped immediately upon ordering. Ordered 10/7 and received 10/23. I'm surprised at the quality of these pants being that they are from online.
I loved it. Stick with your size girls because it fits good! I'm a small, 5'5 & 125lbs! The shipping got me worried because I thought it was going to take a month but it took like two weeks
I got a small I'm 5'6 and weigh 144 it fits great but if you want some space to move around get a medium I got the small so the front wouldn't look long in the crouch area .