Home
LOUNGEWEAR
Drawstring Hoodie Zipper Front Long Sleeve Top & Pants Set
Drawstring Hoodie Zipper Front Long Sleeve Top & Pants Set





(8)
Give your new-season wardrobe a chic feel with this set.
Slight Stretch, drawstring hoodie, zipper front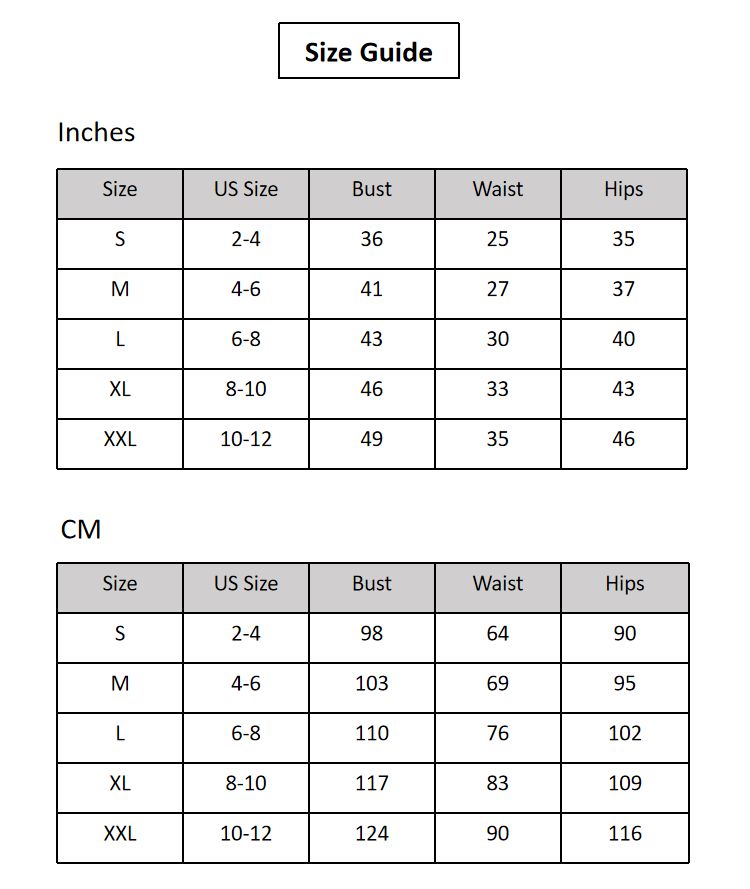 Shows (11)
Dark Grey / M
I got a medium. Fit well. Waist part on leggings were a little lose but overall I loved it && I got 4 of them all different colors.
@ya ya - post
Dark Grey / L
i would recommend them making the sleeves and pants longer i'm 5'7 lol but i weigh 180 this is a size large
@flamingo - post
so stunning and cute
@flamingo - post
omg I love it
@Sandi Cheeks - post
Black / M
Ordered a large an it fits perfectly. Ordered it October 5th an received it on the 12th
Reviews (8)
J*****ucy





Okkk this is cute!! Its not too big or small. Im tall, so I sized up. I got a size medium and it fits well. The top is more cropped on me because Im tall, but I like my shirts like that. The bottoms can be tightened or more lose. Its super cute I like the color in person & I'm excited to wear it!
Sa*******dith





Im ready to run errands and grocery shop in style! I plan on purchasing sesveral colors . I highly recommend this suits , the price is unbeatable.
Y*****uy





It's so cute and fits perfectly! I love it. I was surprised ... Exactly like the picture... I will be purchasing different colors... Perfect fit. Great quality!!
Sa******ria





Wore this on a rainy Saturday to watch College football with friends at a local bar and it was perfect! I took up the hem on the skirt slightly because it was a little too long to my liking.