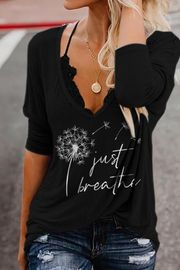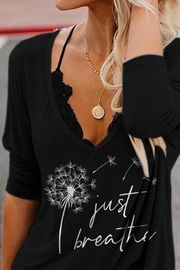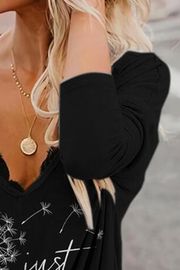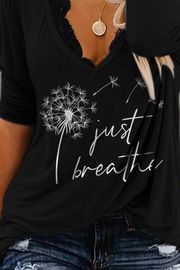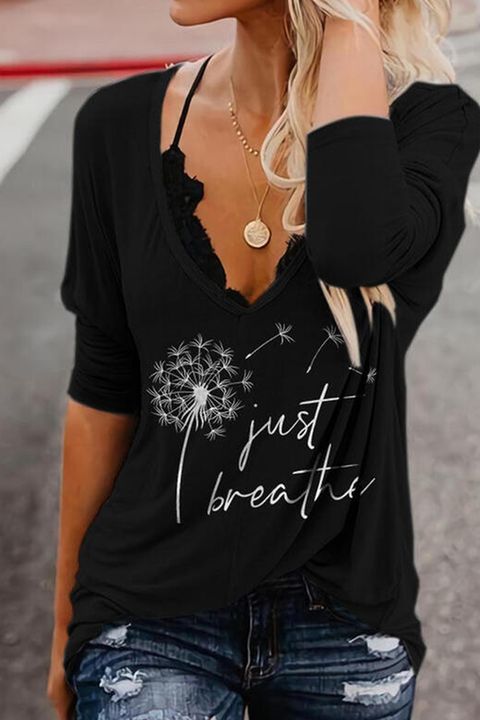 Dandelion & Letter Print Plunging Neck Long Sleeve T-Shirt Without Cami
Pattern Type:
Dandelion, Letter
This is an excellent shirt. It fits well and I love the neckline. This material is great. I want more from this seller.
I love this tshirt! Very easy to throw on and go. Well made. It has held up well. The quality is great! Definitely a great buy!
Well made, comfortable. Soft and very letter print. The length is perfect for me as well. LOVE
This is a comfortable, practical fun shirt for just about anything. Easy to go with my jeans and i've got sooo many compliments. Amust have!!