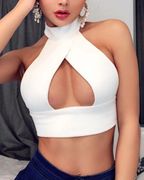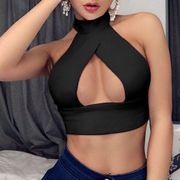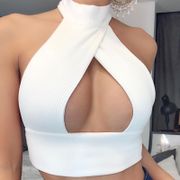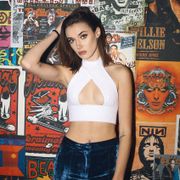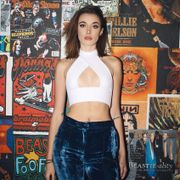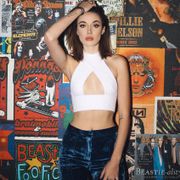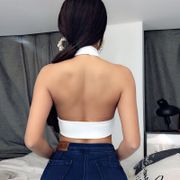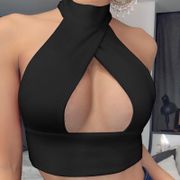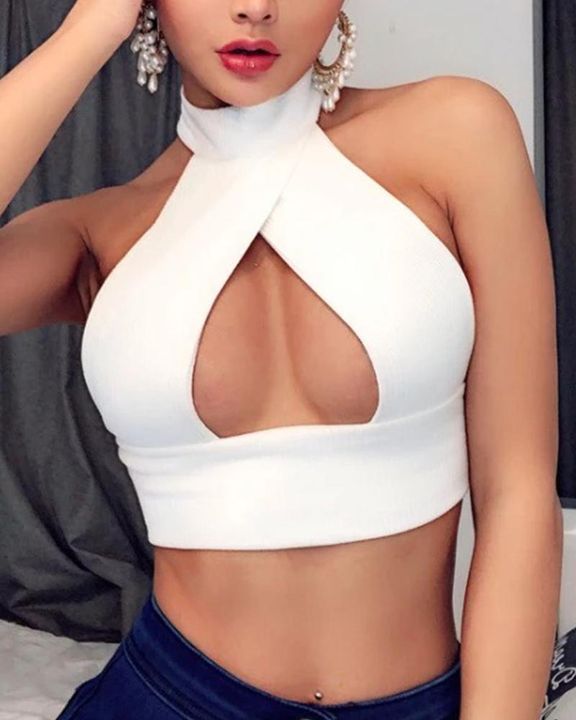 Cut Out Mock Neck Ribbed Knit Crop Top
(12)
Return Policy
Discover the latest trends and styles of women's shirts, tops and blouses at irresistible prices. Tailored to fit perfectly, find quality tops for women, button up blouses, tunics and more.
Shows (7)
@flamingo
So many compliments when I wore it out! Super flattering and comfortable.
@Brianne Anderson
Black / L
I loved it ! Was extremely comfortable and secure
@Marci Gregory
Black / M
This outfit set off my birthday!!
@Lynisa B
Black / XL
Great quality and perfect fit..
@Alexandria Barnett
Black / S
Reviews (12)
Super cute, fits great and goes with anything either a jeans or skirt! Also makes the girls look GREAT! I'm always worried that tops like these won't do my girls justice but this one does!!!
I love this new sexy top! No bra needed, it is very hot. U must feel confident with your girls being exposed. So happy the small ended up fitting me perfectly! I'd highly recommend! I might order in black next.
Love this top. Wear it to bars all the time. I absolutely love them! They are super cute and came pretty quickly.
I got a small! Fits great and is very comfortable. The fabric is strong/nice quality! Nice stretch and not see through material. Love this for night out. Very fashionable !