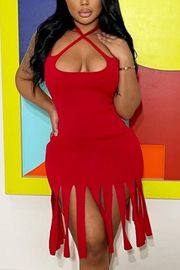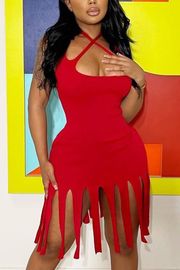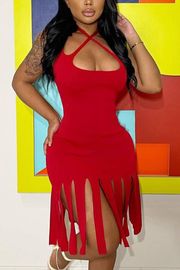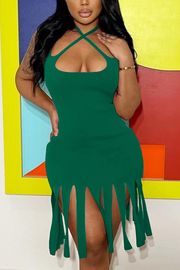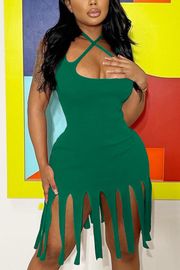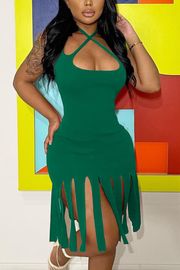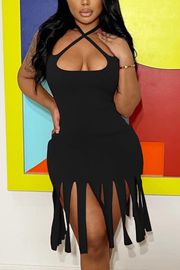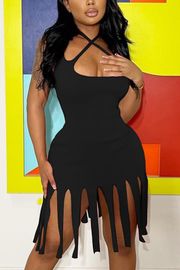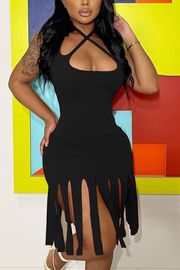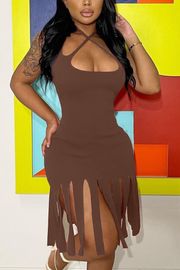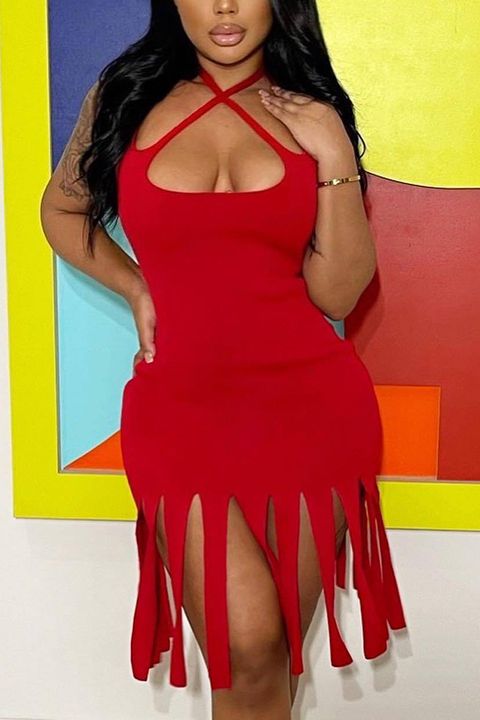 Criss Cross Tie Back Fringe Hem Dress
Material:
95% Polyester, 5% Spandex
Details:
Criss Cross, Tie Back, Backless, Fringe

Reviews (5)
obsessed with this!!! very flattering and true to size as well!!! I can not say enough about this outfit!! I got it for my bachelorette trip and to say I love it is an understatement. This is SO CUTE.
SO CUTE. DONT THINK JUST BUY IT. I was pleasantly surprised. This has been my best purchase yet.
I got soooooooo many compliments in this. I think I'll order the other color if it becomes available again. Everyone asked where I ordered it from. I honestly didn't want to tell them. Gorgeous dress, loveeeee it
This baby is TOO CUTE! True to size. I absolutely am looking forward to wearing this. Bachelorette party approved! Can't wait!