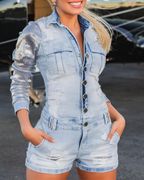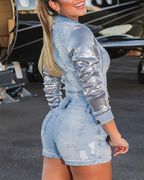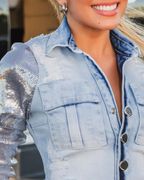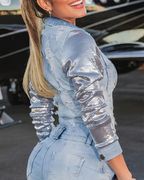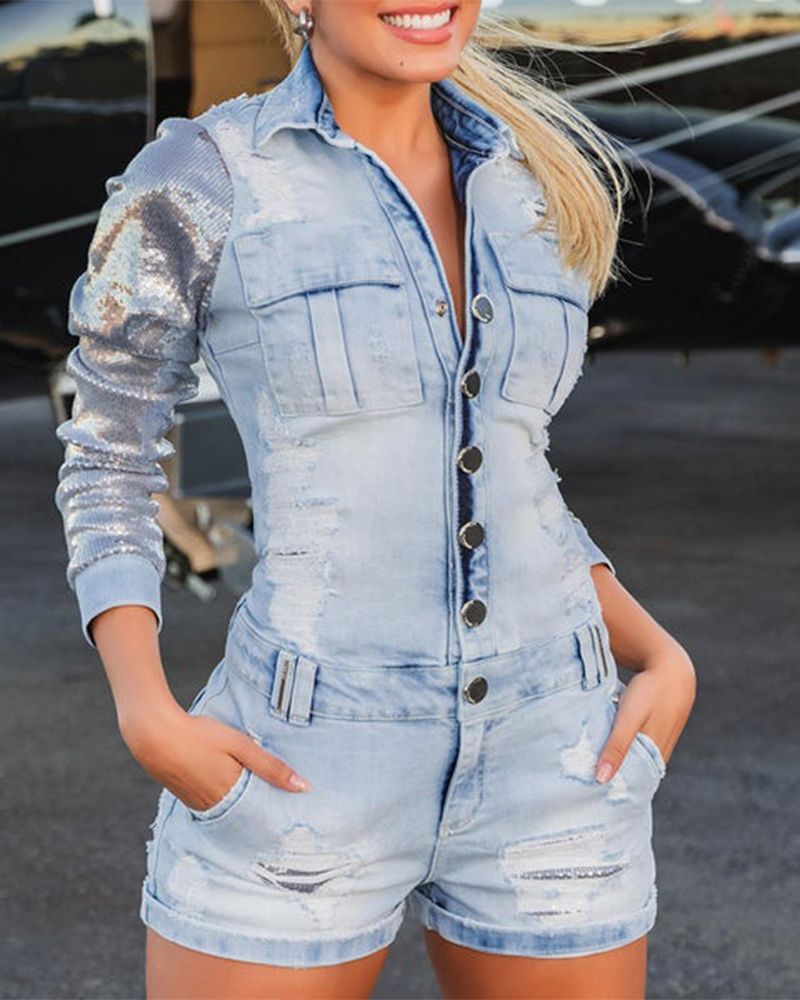 Contrast Sequins Ripped Flap Pocket Button Through Denim Romper
(8)
Return Policy
Material:
65% Polyester, 35% Cotton
Details:
Sequins, Ripped, Pocket, Button
Reviews (8)
Having put on a lot of weight I have struggled to find clothes to try and flatter me to go on holiday. Really pleased with this item.
I bought this for my holiday and I am very pleased with it.
The sleeves are amazingly beautiful. Love this denim look!
What a great purchase!! The item is very comfortable and had excellent quality.