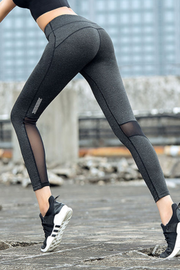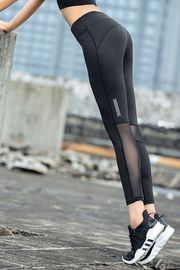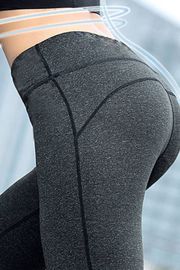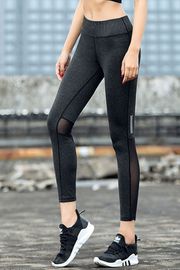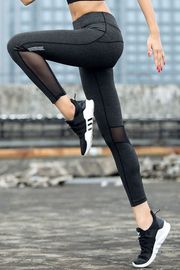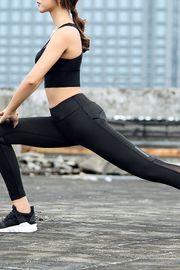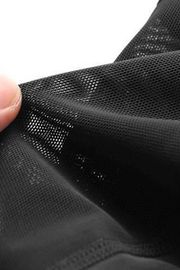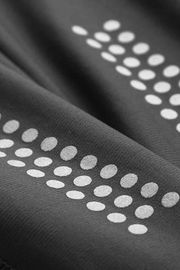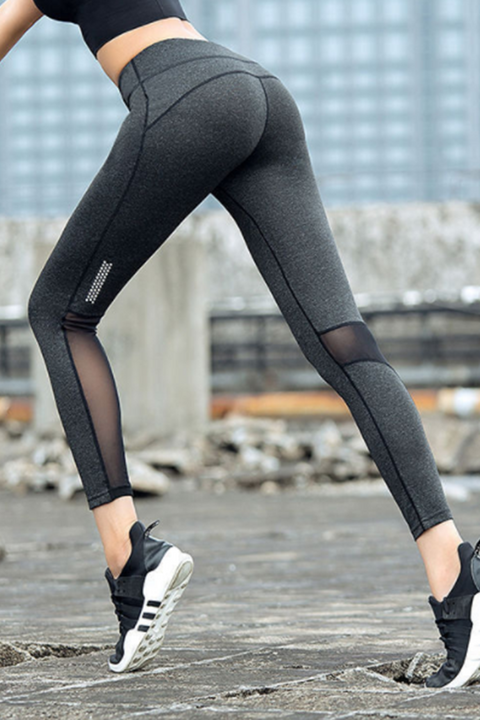 Contrast Mesh Butt Lifting Cropped Sports Leggings
Material:
90% Polyester, 10% Spandex
I am shocked at how good these are! I'm 5'9" and between size 16 and 18, and xxl fit me perfectly. They are the perfect length which is hard to find as leggings are usually too short on me. They fit snuggly and don't fall down. They also are not sheer in the butt area. I have a big ol' butt, but these leggings hold it back. Definately recommend
I am so incredibly impressed! The Yoga Leggings are soft, comfortable, and fit exactly as expected. We will see how time makes them wear but at the moment I am so pleased with the quality for such a reasonable price.
I cannot speak HIGHLY enough of these pants. They are amazing, amazing, amazing!!! I fell in love instantly. Not only do they have an air of sexy, but they are great pants for working out, they are a thicker material so they are squat-approved and fitted enough to where they hold everything nice and tight and don't move when bending or squatting. They are ridiculously flattering. I have bought three pairs so far, and just bought my fourth! I am 5'8" and 155 lbs and got a Medium- I don't dry my workout pants in the dryer and they fit perfectly. HIGHLY recommend.
I love these! They are very supportive and hold you in. Squat proof and don't fall down. Very secure and stays in place.This is a win. I am 190lbs and I got the large. Hips '45