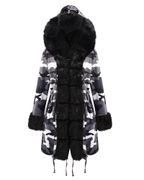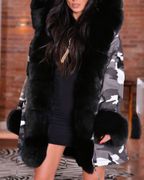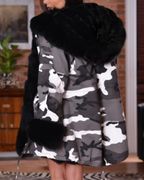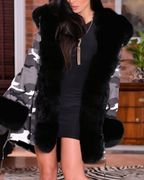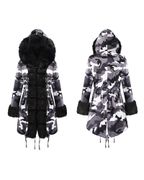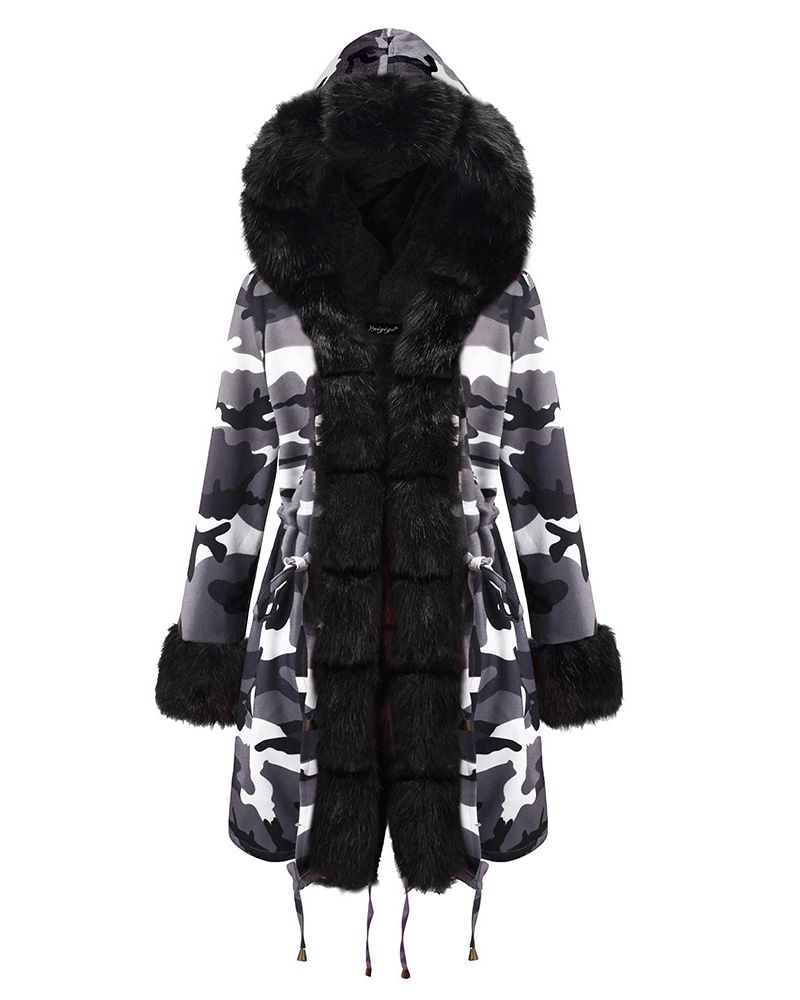 Contrast Faux Fur Drawstring Split Hem Thermal Hooded Coat
(5)
Return Policy
Disclaimer:
Print Placement Will Vary.
Material:
95% Polyester, 5% Spandex
Details:
Drawstring, Split, Pocket, Contrast Faux Fur
Reviews (5)
Really like this coat and I am happy with the purchase. I think the XL fit a little loose but that is what I wanted in case I wear a sweater or something thick.
I'm very satisfied about this coat, my very first winter coat that I purchase and it was the right one. Fur on the inside to keep you warm. You won't be disappointed trust me.
I love this winter hooded coat!! It kept me very warm and looking beautiful!! It is classy dark outside snow proved, and super soft and warm inside. Do not hesitate about it.
I love everything about this coat. It came so fast, it's exactly what I was looking for. Warm but not make you look soo baggier like other coats.