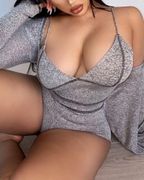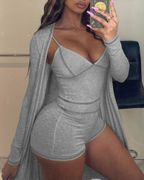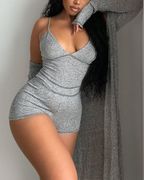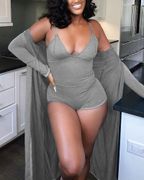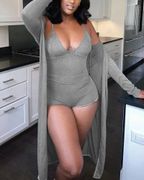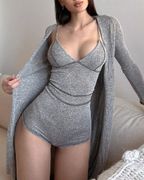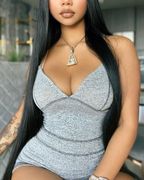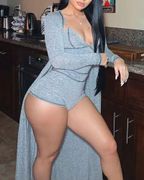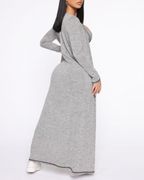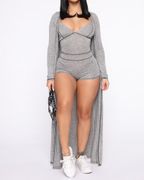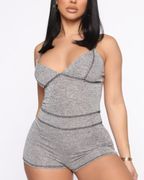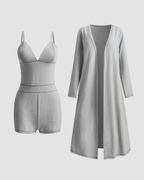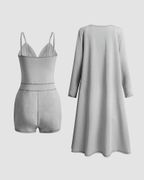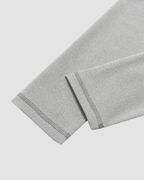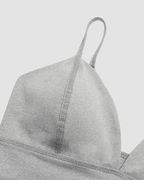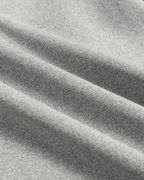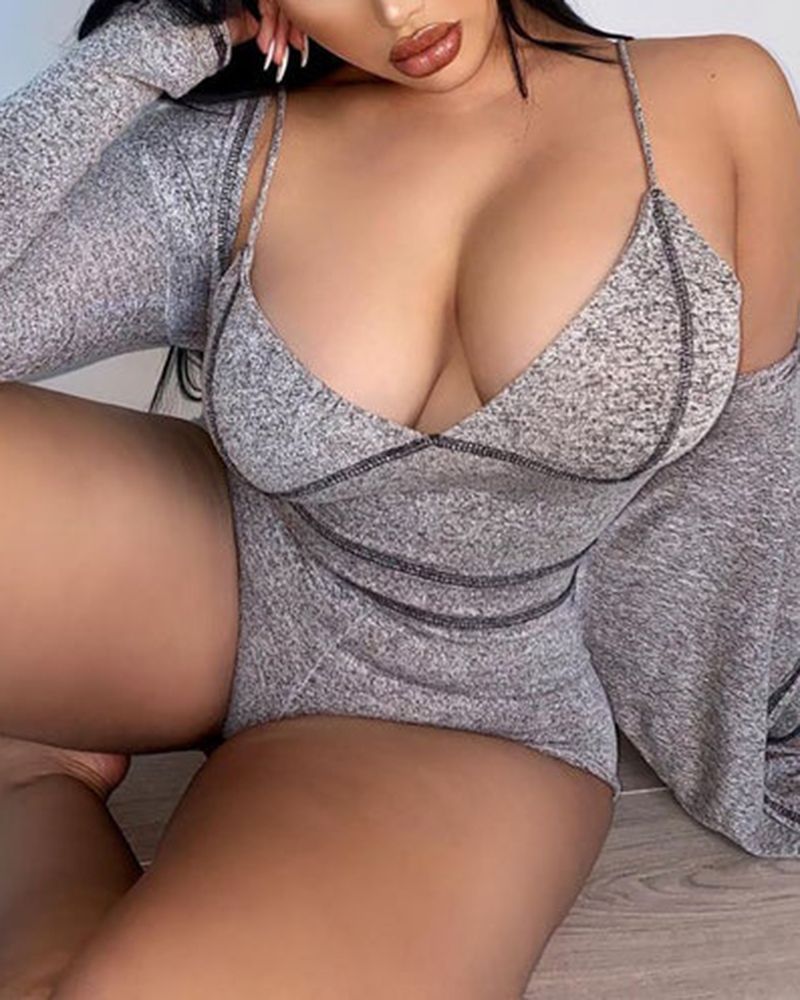 Contrast Binding Cami Sleep Romper With Longline Cardigan
(8)
Kostenloser Versand
Kostenloser Versand ab
$49
Bestellwert Ansonsten eine pauschale Rate von $3.99
Rücknahmegarantie
Material:
90% Polyester, 10% Spandex
Stil-Galerie (5)
@flamingo
I got my cardigan. Just exactly what I wanted. Very comfortable. I like this!
@flamingo
This fits really well and feels so nice.
@flamingo
Loved it. Fits nice.
@flamingo
Sooo beautiful !!!!thanks
@flamingo
fits perfect on my body.
Rezensionen (8)
This is so adorable. I have purchased several of these and I LOVE them!
SO CUTEEEE AND CHIC!!!! very nice quality. Thank youuuuuuu Flamingo!!!!!!!!!!!!!!!!!!!!!!!! "You are ok. You are, in fact, more than that!
Cute but has alot of stretch. No need to size up. Can actually size down if you like it really snug
One of my Favorite rompers So cute cozy and sexy