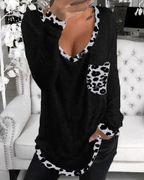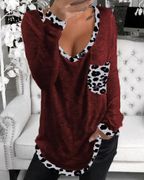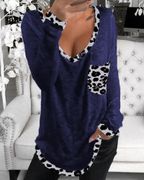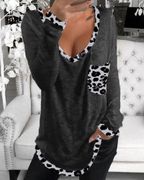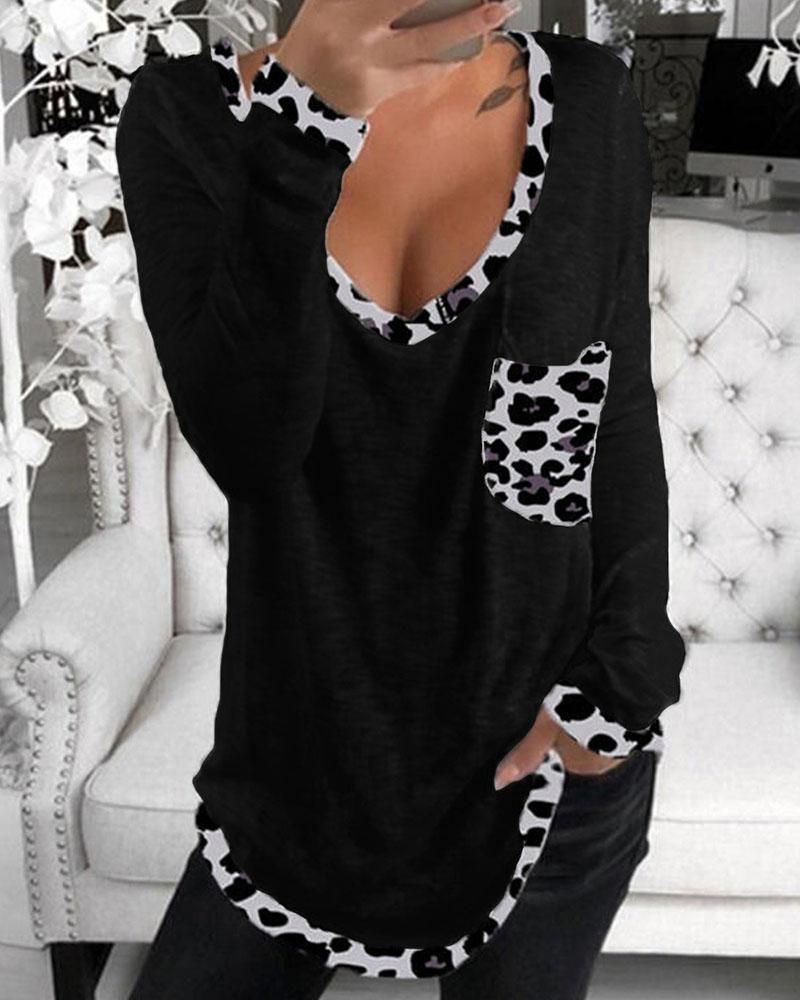 Cheetah Panel Curved Hem Oversized Top
(5)
Return Policy
Disclaimer:
Print Placement Will Vary.
Material:
65% Cotton, 30% Polyester, 5% Spandex
Shows (2)
@Leslie Fohrenkamm
Love it! The fit is amazing! Sexy and exactly as described!
@Kristy T
I know it was supposed to a loose fitting shirt, I should've Large. Oh well!!! It works if you can fit in to it!!
Reviews (5)
Perfect oversized T-shirt and the colour is nice to love it my fav so far
love this shirt! super comfy and soft and fits very well! essential closet piece !
GET IT It's really good quality like AMAZING I feel so good wearing this T-shirt
Absolutely love this top! It definitely is a oversized top but so comfy and fits really well. Definitely recommend ordering it .