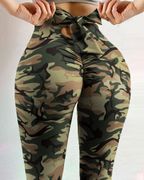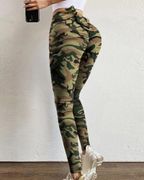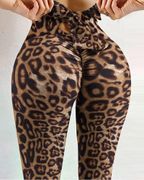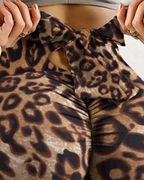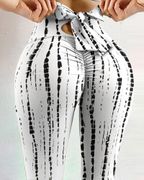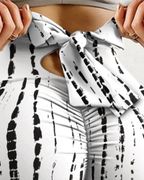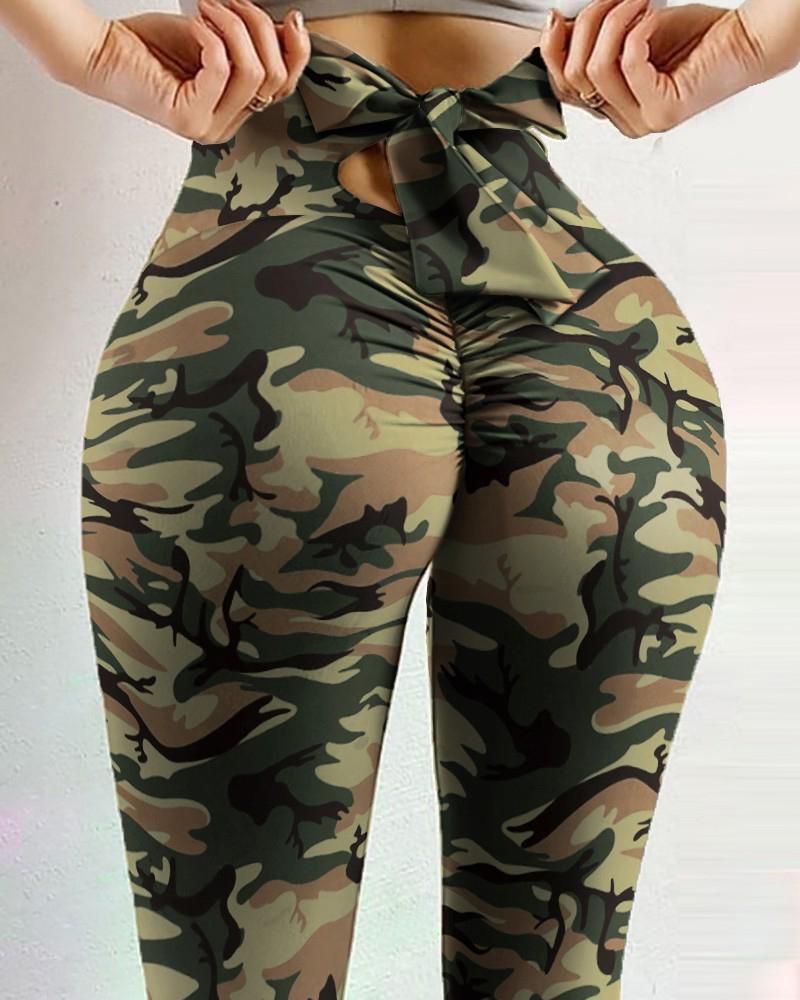 Camo & Leopard Print Bow Tie Back Sports Leggings
(5)
Return Policy
Disclaimer:
Print Placement Will Vary.
Material:
90% Polyester, 10% Spandex
Pattern Type:
Camo, Leaopard, Allover Print
Shows (1)
@flamingo
The material is very comfy! I will wear them to do sports!
Reviews (5)
Such great fit and nice material. I love these leggings for the PRICE! The fabric feels so soft and smooth. Perfect for gym. I brought these workout clothes to motivate me. when you look good, you feel good!
Amazing pants for the price. GOOD MATERIAL. Not only the print but also the design on the back is also awesome! They really make me stun! These pants now are probably my new favorite.
I absolutely love them. The design of the bow is very cute and convenient! Would recommend to anyone on the fence about buying them. Just try them! You won't regret it!!!
HOLY MACRO !!!!!!!!! They fit !!!!!!! And not just fit they fit perfectly! They hold perfectly but they're not tight, they stretch but they are not see through at all !