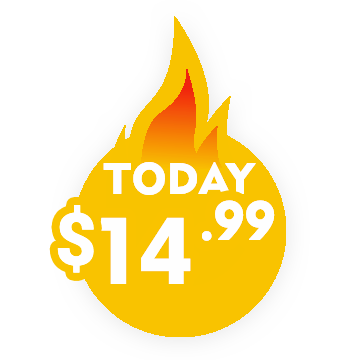 1/11
Tummy Control Waist Cincher Corset Leggings
Shows (8)
Mint / M
I love the material, but I dont like how it rolls down from the top...yes I know I have some love handles....but I have another product from somewhere else that doesn't roll down so it's not me lol
@Sugeily Rosario - post
Mauve / S
Super soft fabric.
@Cinthia Ramírez - post
Mauve / S
Mauve / S
Loved the quality, texture and Im ready to order more. True size, Im size 2-4 got size small. I will try for size XS. They are a little bit loose
@luisa hanes - post
Mauve / M
Just amazing, they don't ride down, really comfortable. Trying to lose my pregnancy belly, and so far this has been the best waist trainer I have.
@Kylee Pedro - post
Mauve / XL
Absolutely most comfortable I've ever worn as an athlete! Fits P E R F E C T !
@flamingo - post
LOVE LOVE LOVE THESE!!!! I order 2 sizes (med & lge) for fear of size. but OMG the quality on the these are outstanding both pair fix amazing. the Medium is best! ordering more NOW. these will be my go to legging 2020! 5 STARS!!!!!
@flamingo - post
Definitely the best purchase. Why didn't I order them before?! The material feels great and its super stretchy. Totally holds my belly.
Frequently Bought Together