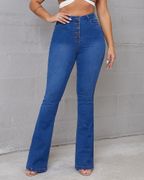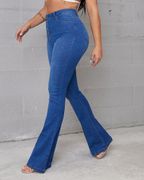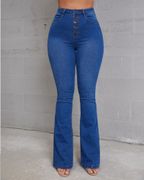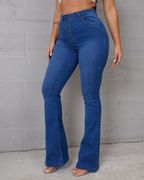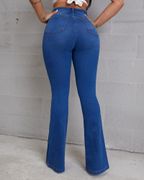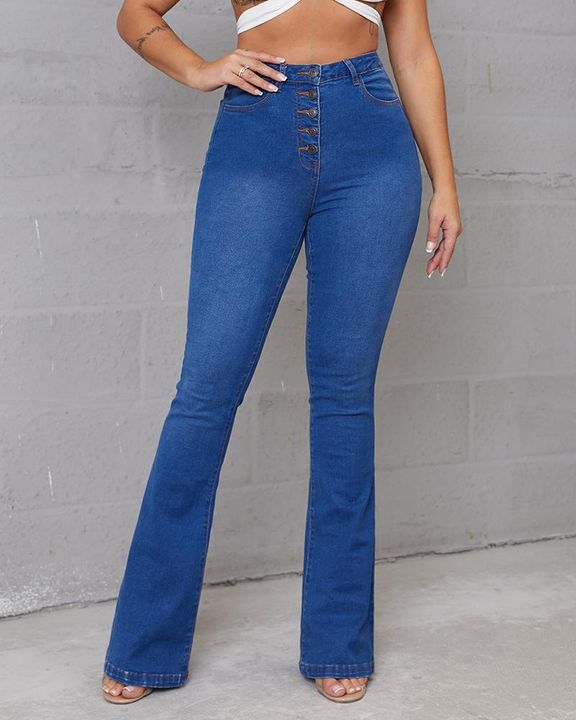 Button Fly High Waist Flare Jeans
(7)
Return Policy
https://g.alicdn.com/takla-group/app-detail/detail/p/index.html?url=http://img02.taobaocdn.com/tfscom/TB1xTMcvVP7gK0jSZFjXXc5aXXa
Shows (3)
@flamingo
Jean super mignon ! C'est mon nouveau favori ! Aimez-les tellement!
@flamingo
These are my absolute favorite jeans ever...the length is just perfect!!
@flamingo
LOVE these high-rise, vintage flare jeans. The fit is exactly what I want!
Reviews (7)
They are simply awesome, best jeans I have ever purchased in my life!!! They are so comfortable even when I sit down I do not feel strangled whatsoever. So needless to say I am back for MORE!!!!!So overall they were a great buy.
Ils sont si confortables !!! Ils ressemblent à des pantalons doux et extensibles.
I am always searching for comfortable attire that is worthy of wearing to work. You can dress these pants up with a nice shirt and they are very soft and comfortable.They look great with boots, and they make it easy to go from the office to chasing my kids around at night.
I absolutely love these jeans! They fit me great and aren't too tight at all. I like to wear stretchy material bottoms and these jeans are AMAZING! Absolutely love! I'm so happy that I finally found these. I'm looking to maybe buying more.