Colorblock Zip Up High Neck Long Sleeve Jumpsuit





(6)
Looking for your next go-to jumpsuits? Flamingo offers a range of tres chic options from sporty jumpsuits, to casual wear jumpsuits, to pattern print rompers for you to choose. Show off your curve with the must-have jumpsuits and rompers at Flamingo. Click to find out more.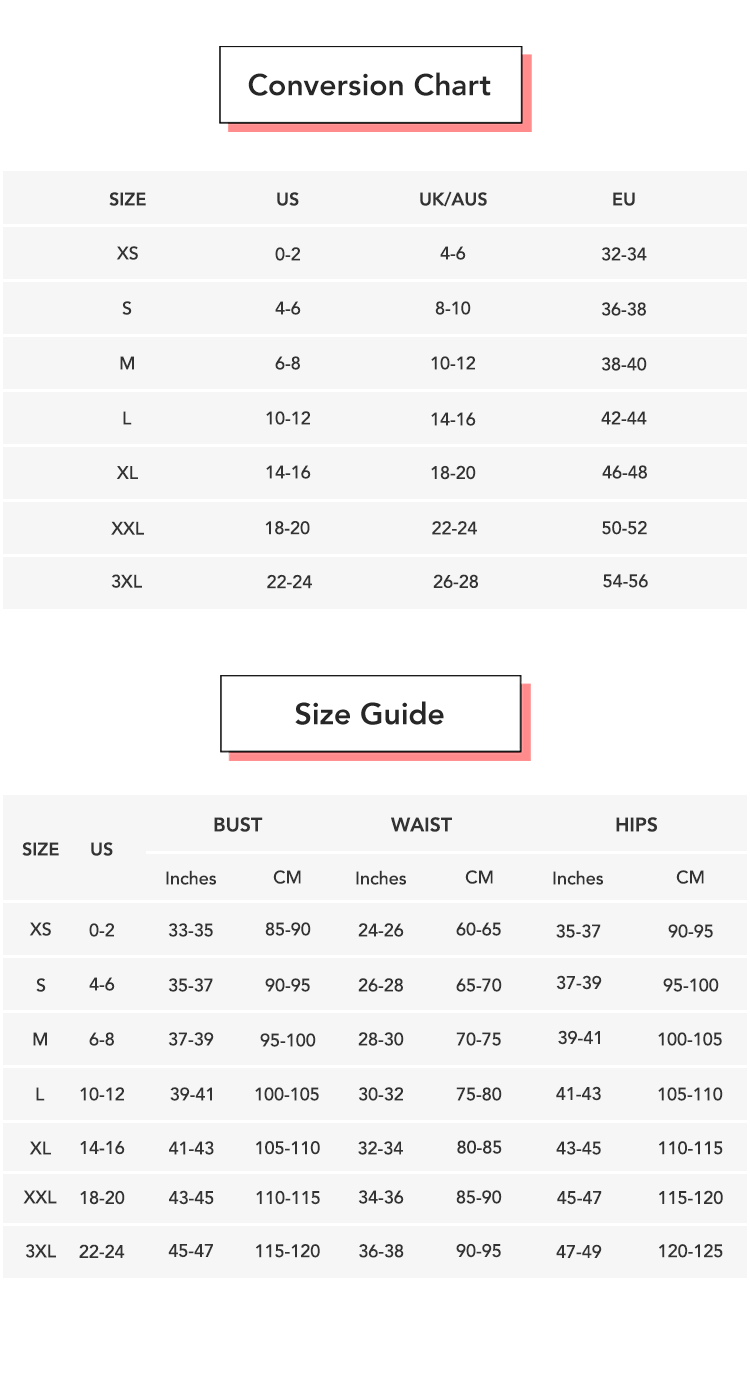 Reviews (6)
Arms***********erald





First try on I am in love! Saw this on a post from an tall girl I follow on INS- and the Jumpsuit is stylish and cool. it fits like a dream (I sized normal size as per recommendations) and so comfy. Haven¡¯t washed yet but will probably hand wash to be safe! High recommand.
Ja*******dley





This is the most comfy quarantine wear I could ask for! The fit is perfect and the spandex gives it plenty of stretch and smoothing without feeling tight or binding. It feels like I'm not wearing a thing but I don't feel like I'm swinging in the wind either.Flattering, breathable, and not too thin. (Yes I can bend over with confidence.) I plan on buying more colors to keep me cozy for the next month(s) of social distancing. Whether it's sheltering at home watching every series on TV twice, walking around the block for a glimmer of vitamin D, or an early morning hunt for toilet paper, I highly recommend this jumpsuit!
To******lin





For the money this onsie is awesome! Dont listen to the bad reviews, all the girls who are complaining about this product are either too large for this cute/ sexy piece or dont have much of a figure. it fits pefectly, its nice and tight just like i was hoping it would be. This jumpsuit is quite flattering if you have the curves. Im flat chested but my booty and legs look really good in this. I only wish that the arms and legs were a little longer, but then again I have that problem with everything I buy, my natural figure is long and skinny, especially my legs, so for that Im still giving this product 5 stars. Im probably going to buy this again in red
De*******rton





Ordered a small and it fits great! the length is perfect. the material is super comfy and thin so you won't get over heated. The outside feels shiny and polyester-y but the inside is super soft with so you stay warm and comfy. Wore this to a dance class and after wore it to a dance party. I was pretty comfy in both although the onesie keeps you pretty warm. got many compliments! this is much sexier than a big fuzzy normal onesie. don't hesitate to purchase!