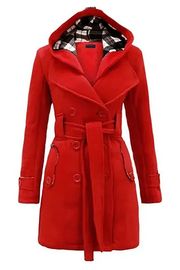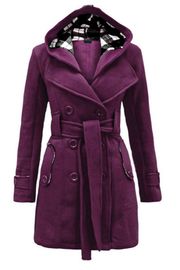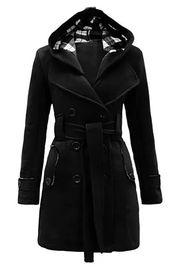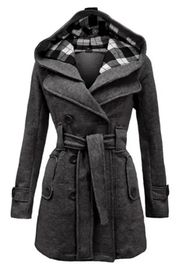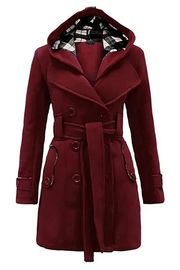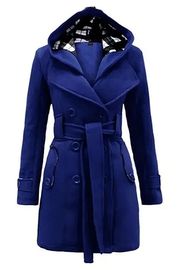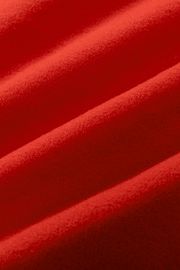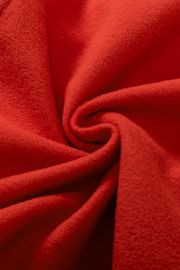 Double Breast Belt Tie Plaid Hooded Coat (4 Colors)
Material:
95% Polyester, 5% Spandex
Details:
Button, Pocket, Belt
@flamingo
Nice color red. Fits sooo well and stylish.
@flamingo
This hooded coat fits me perfectly, true size, just buy it!
@Tanya
I really enjoy this coat! Warm, fashionable, comfy! Definitely got what I paid for!
@flamingo
So flattering and warm.My friend likes it too.She will buy it as well.
@flamingo
I love this. I feel like it's such a vibe for winter.
Reviews (5)
Beautiful coat, it's very warm and fits well. It's a lot warmer than I expected it to be.
This is a nice coat, it fits, and I couldn wear a sweater or sweatshirt underneath. Super cute n I love it!
Super comfortable and ADORABLE! It's super comfortable material. If you're looking for a super structured coat made with heavy fabric, this might not be for you.
Ordered this for my daughter who came to visit and didn't pack a coat warm enough for the change of weather. Pleasantly surprised when it came because it was perfect.